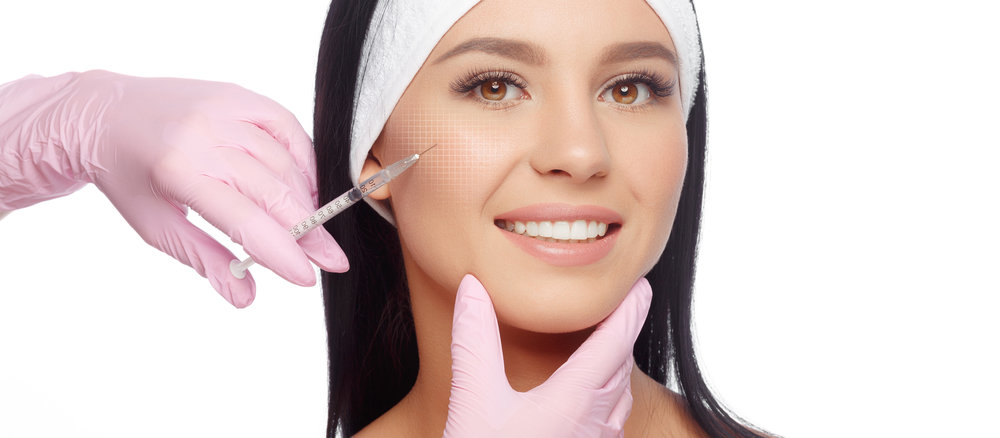 JUVEDERM ULTRA XC
Dermal fillers provide instantaneous correction of facial wrinkles and lines, and are one of the newest methods of facial rejuvenation.
We are pleased to offer our patients, JUVEDERM ULTRA XC and JUVEDERM ULTRA PLUS XC , along with the long-lasting JUVEDERM VOLUMA. These high-tech Allergan products are crystal-clear, biodegradable NASHA (Non-Animal Stabilized Hyaluronic Acid) gels, which are injected into the dermis in tiny amounts with a very fine needle. The result is instantaneous, producing a long-lasting and natural enhancement which is gentle and safe to the skin.
The procedure takes just a few minutes and there is usually minimal swelling and bruising. Best of all, the results may last as long as one year. Call us for a consultation to see if you are a candidate for this popular procedure.
Note: We do offer some of the other popular fillers by request.
Click Here to learn more about Juvederm.
And make sure to register for Allergan's Brilliant Distinctions program so that you get discount coupons and special notices via e-mail. It's simple, and everytime you get Juvederm or Botox or buy Latisse you will get points toward future discounts. Click here to register.
Sculptra
Sculptra is the new facial filler that provides long-lasting, gradual improvement in facial lines and wrinkles. Sculptra Aesthetic works to replace lost collagen in a series of treatments administered by a Sculptra trained physician. On average, three injection sessions are needed over a period of a few months. The number of injection sessions and the number of injections per session vary from person to person.
Click here to learn more about Sculptra.
Fat Grafting
As people age, the fat in our faces declines. The result of this atrophy is a face that has hollow areas or deep lines. One way of restoring a youthful appearance is to add fat back into the face, and this is known as fat grafting. During the procedure, which can often be done under local anesthesia, fat is removed from one area of the body (often the hip or flank area) and injected into the face where it is needed. The fat will become permanent, and the face will appear to be more youthful. Fat can also be injected into the lips to produce a fuller lip, or other areas of the body where there are sunken areas.