Hitting reset on your skin can be as simple as a 30-minute microneedling treatment.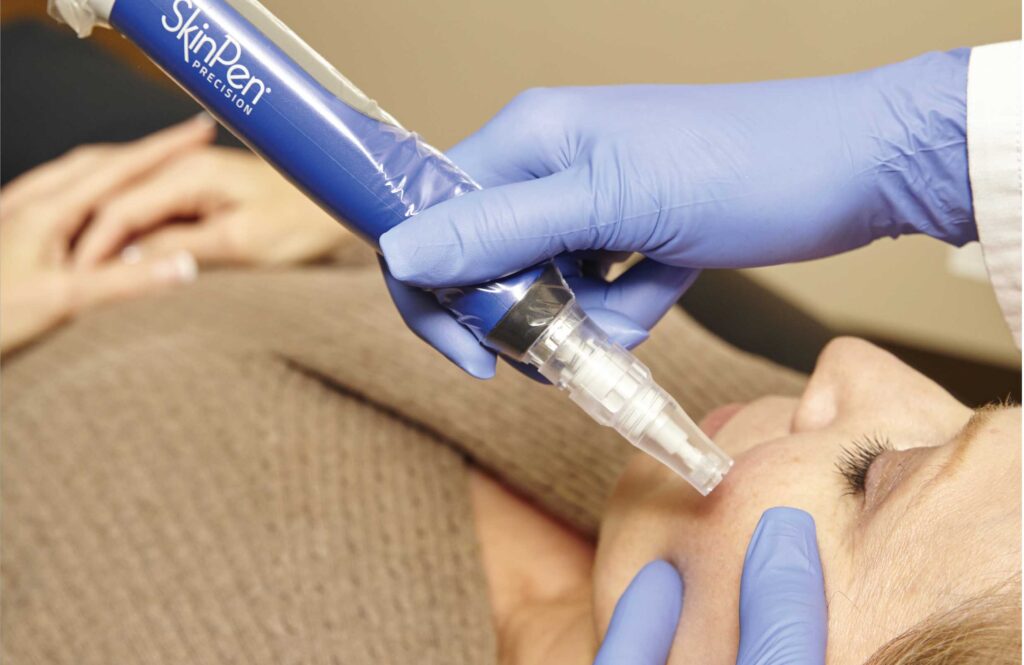 MICRONEEDLING CAN HELP TRANSFORM THE TEXTURE OF YOUR SKIN
Microneedling is used to treat a variety of skin conditions that cause depressions in the skin such as acne scarring, surgical scars, other scars, burns, enlarged pores, wrinkles and stretch marks. Microneedling creates tiny little holes in the skin.  And these wounds stimulate your skin, kicking its healing process into high gear. Microneedling uses absolutely no chemicals so it's natural and safe for all skin tones and types
Our two favorite microneedling devices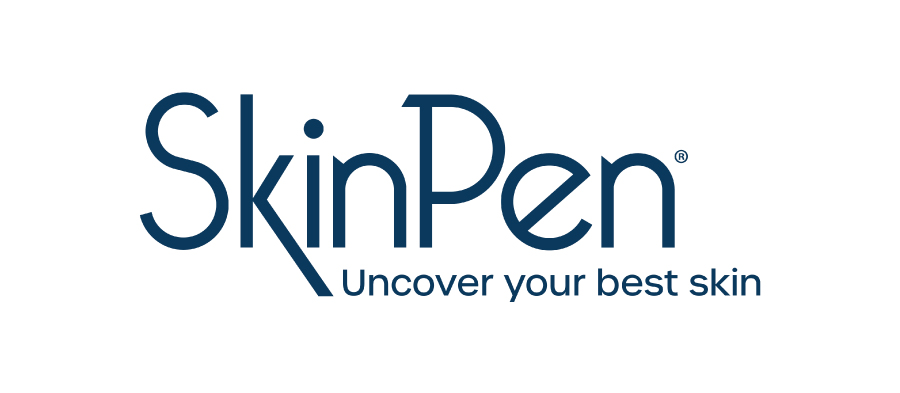 SkinPen rejuvenates from the inside out for younger looking skin.
SkinPen is the first FDA-cleared microneedling device.
SkinPen is proven safe and effective, delivering results that last up to six months.
SkinPen is a quick-and-easy treatment with little to no downtime.
SkinPen is proven to improve the appearance of acne scars and wrinkles on the neck.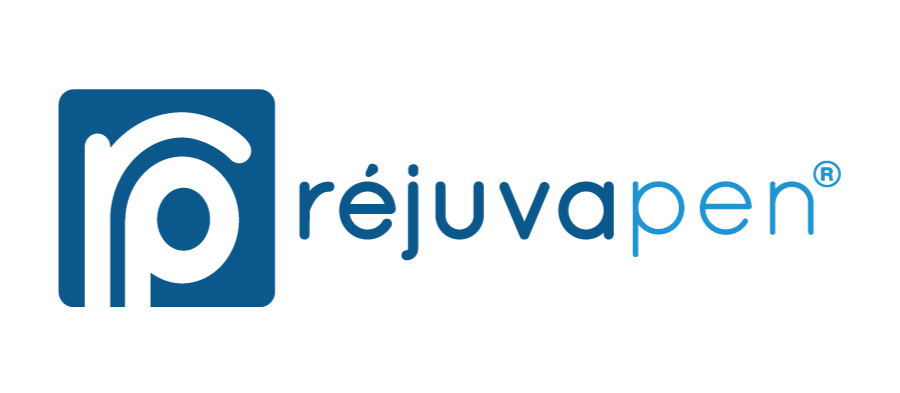 WHAT IS REJUVAPEN?
Rejuvapen is a medical-grade, state-of-the-art precision micro-needling device. It helps your skin become firmer and regain its elasticity. Fine lines and wrinkles are visibly reduced, pores become finer, circulation is stimulated, and the overall condition of your skin improves.
Rejuvapen treats:

Acne scarring
Fine lines and wrinkles
Skin tightening and rejuvenation
Enlarged pores
Stretch marks
Surgical and burn scars