Hitting reset on your skin can be as simple as a 30-minute microneedling treatment. And this month, we're excited to introduce a new treatment that combines microneedling with radio frequency! Read more below.
a new microneedling device is coming to fps and the vista
potenza
We're incredibly excited to announce our new treatment: Potenza! It's an FDA-approved radiofrequency (RF) microneedling treatment for the face and body. And booking will start on Tuesday, August 1.
Why you're going to love it: It utilizes ultrafine needles and radiofrequency energy to penetrate the top layer of the skin and trigger the body's natural healing process to regenerate new collagen and elastin. That means younger looking, tighter skin. Want to find out more? Watch this video. We'll start taking appointments on August 1 but you can call and get on our pre-book list now.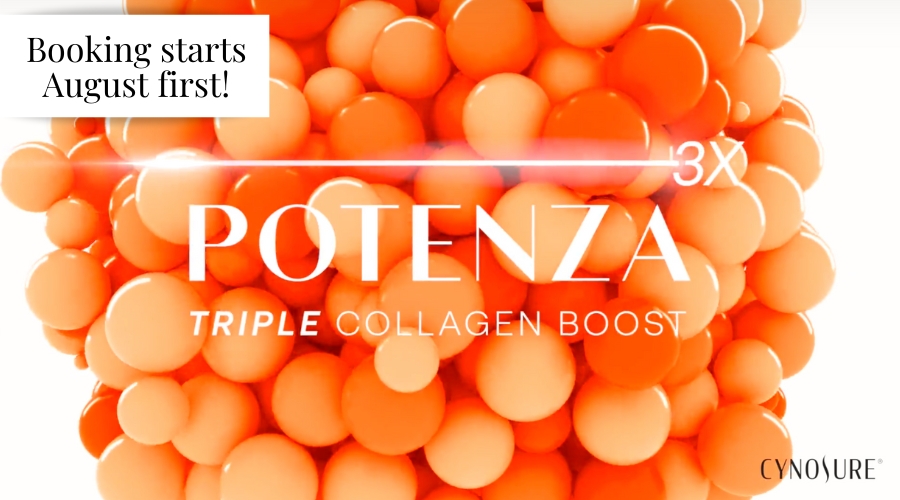 Two more popular microneedling devices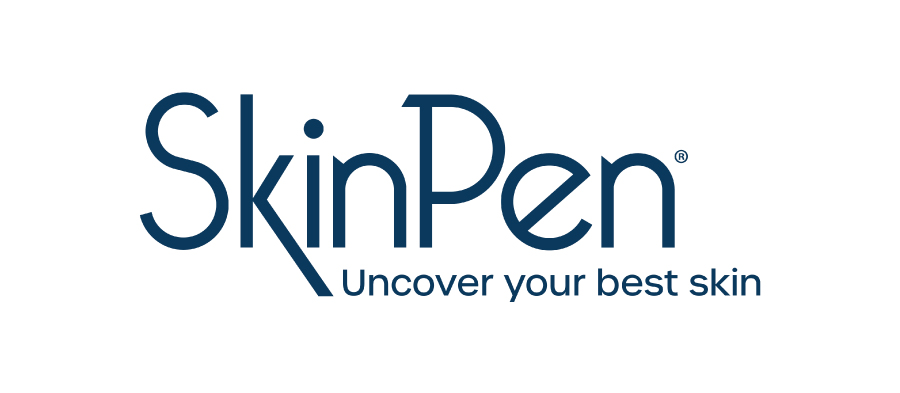 SkinPen rejuvenates from the inside out for younger looking skin.
SkinPen is the first FDA-cleared microneedling device.
SkinPen is proven safe and effective, delivering results that last up to six months.
SkinPen is a quick-and-easy treatment with little to no downtime.
SkinPen is proven to improve the appearance of acne scars and wrinkles on the neck.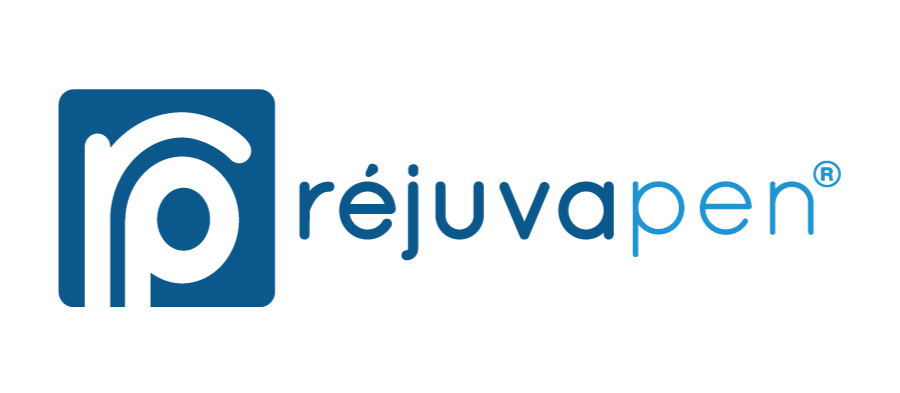 WHAT IS REJUVAPEN?
Rejuvapen is a medical-grade, state-of-the-art precision micro-needling device. It helps your skin become firmer and regain its elasticity. Fine lines and wrinkles are visibly reduced, pores become finer, circulation is stimulated, and the overall condition of your skin improves.
Rejuvapen treats:

Acne scarring
Fine lines and wrinkles
Skin tightening and rejuvenation
Enlarged pores
Stretch marks
Surgical and burn scars