Body contouring treatments are becoming popular with both women and men. On this page we will talk about some of the surgical options we offer when you are ready to get a kickstart on your body goals. 
Ready to tone, tighten and contour your body? Well, we're here to help. We have five board-certified plastic surgeons who are ready to help you achieve your body goals. Starting right now.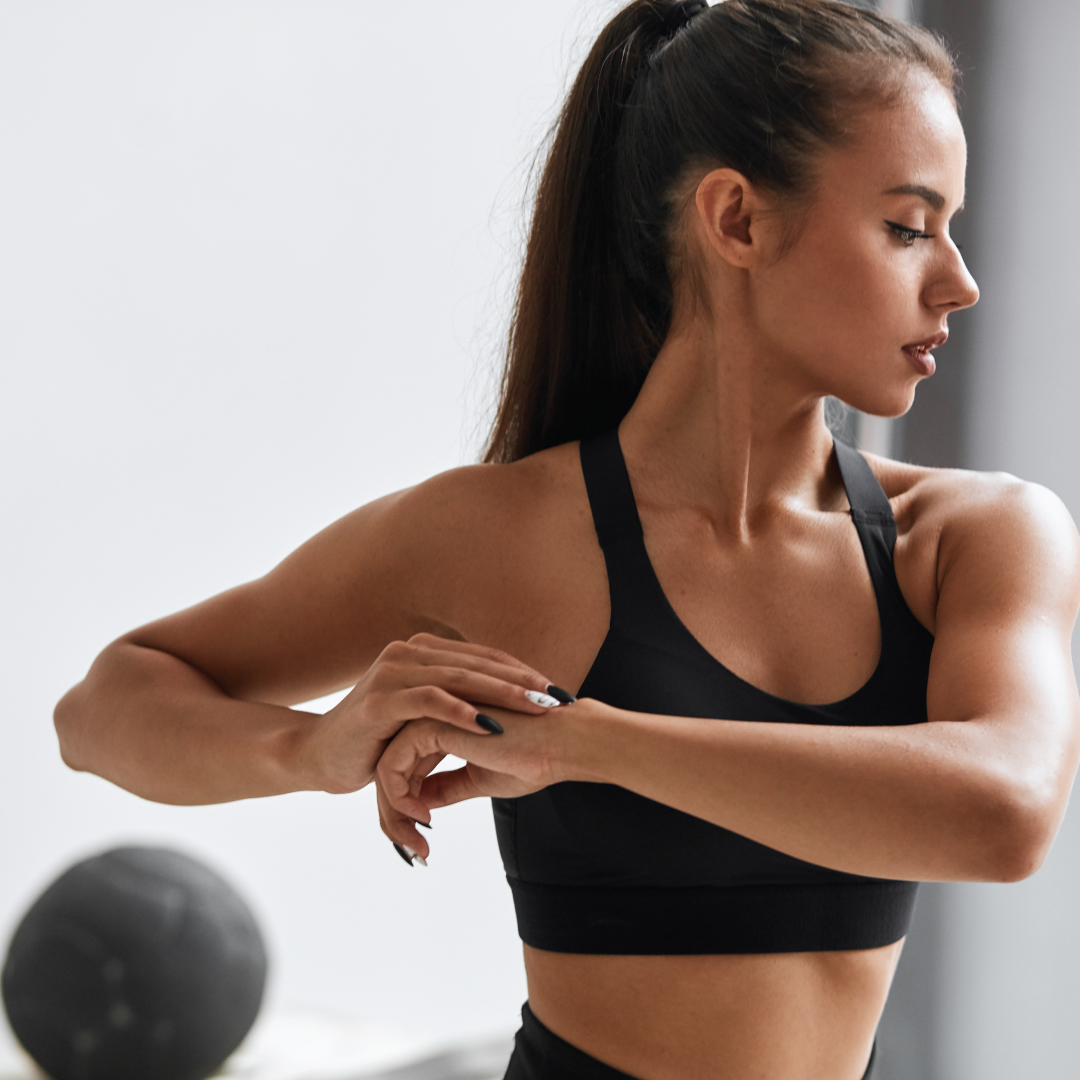 Tummy Tuck surgery (also known as abdominoplasty), removes excess fat and skin and, in most cases, restores weakened or separated muscles creating an abdominal profile that is smoother and firmer.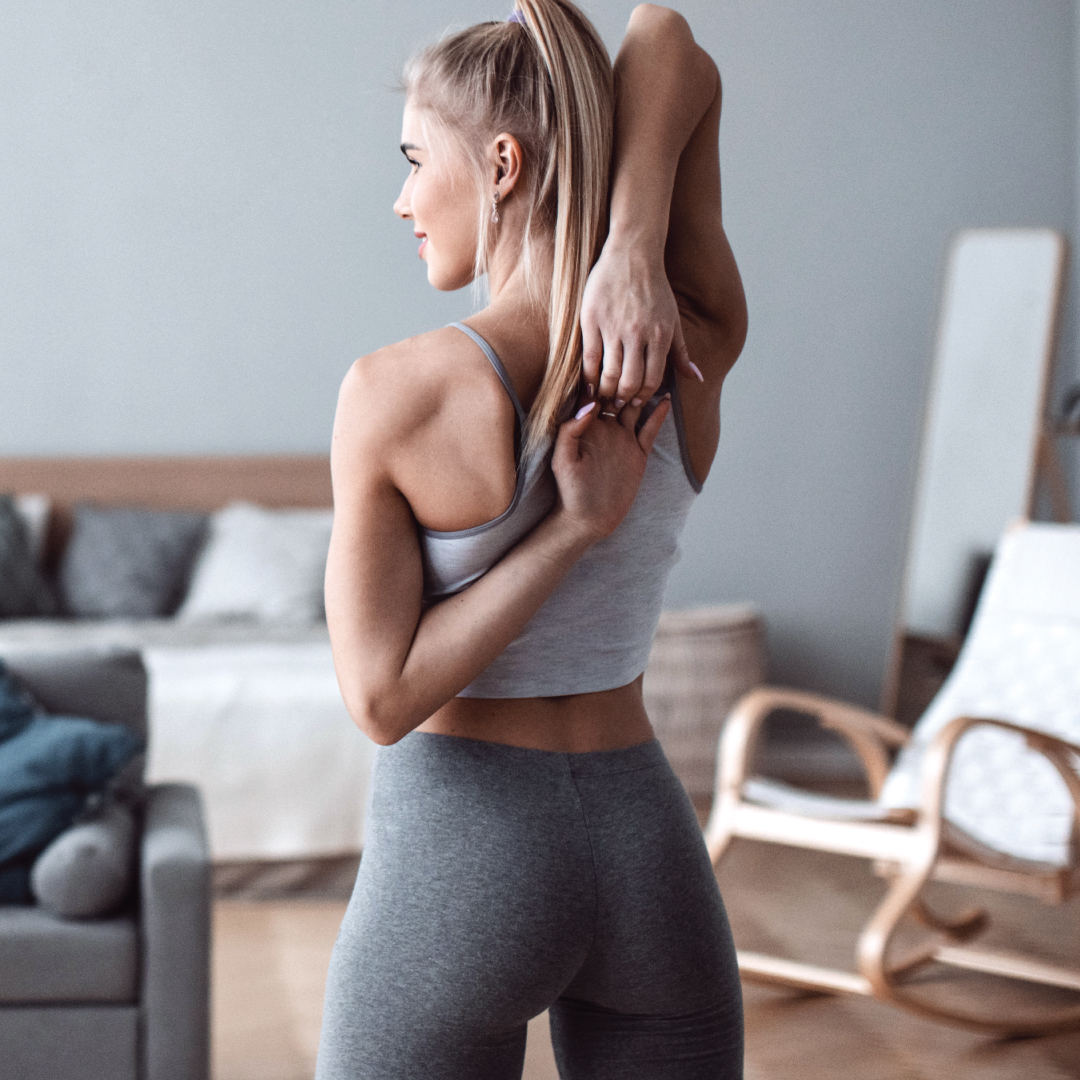 Liposuction, sometimes referred to as "lipo" by patients, slims and reshapes specific areas of the body by removing excess fat deposits and improving your body contours and proportion.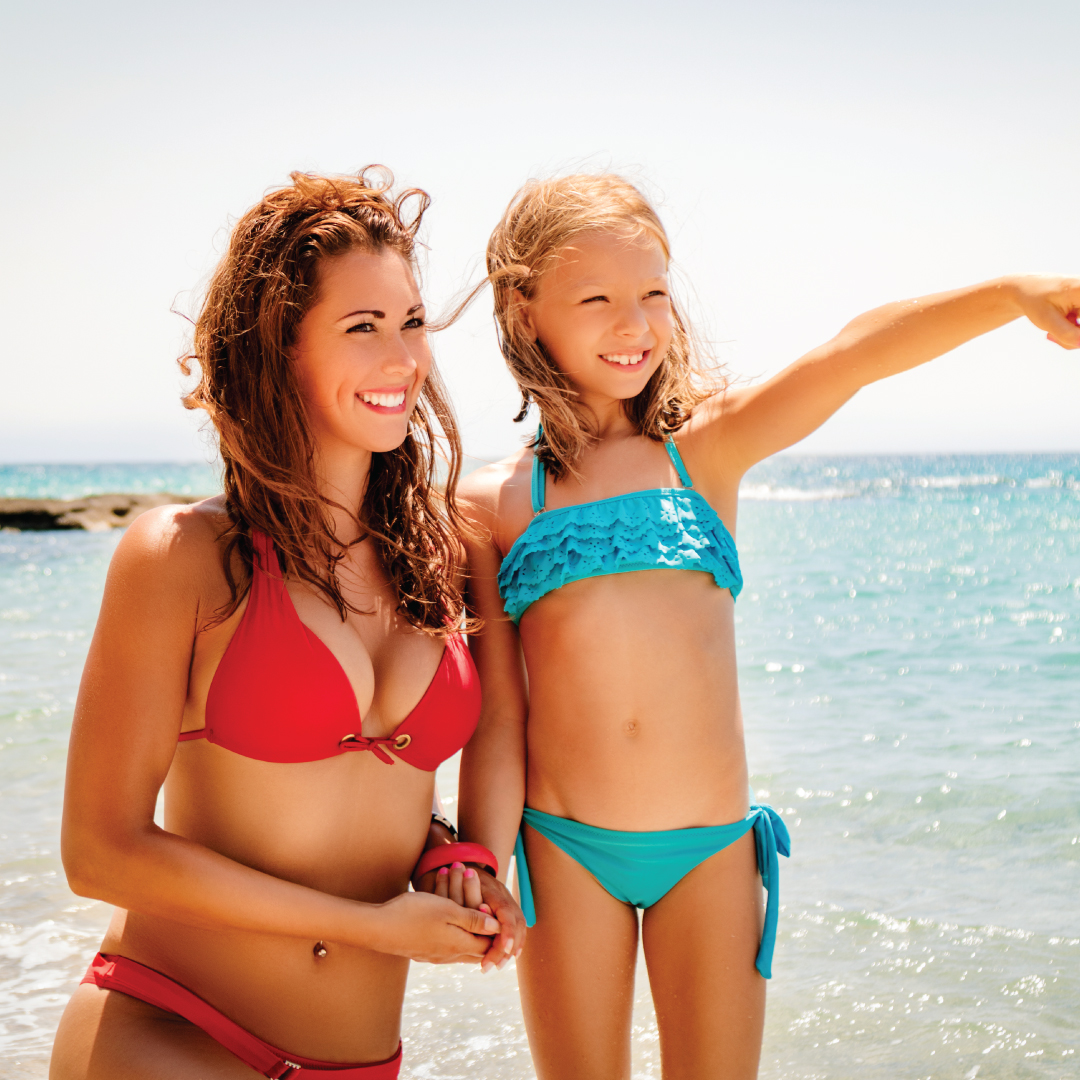 The goal of a mommy makeover is to restore the shape and appearance of a woman's body after childbearing. A mommy makeover is typically performed as a single stage procedure and may include improvements to breasts, abdomen, waist, genitalia and buttocks.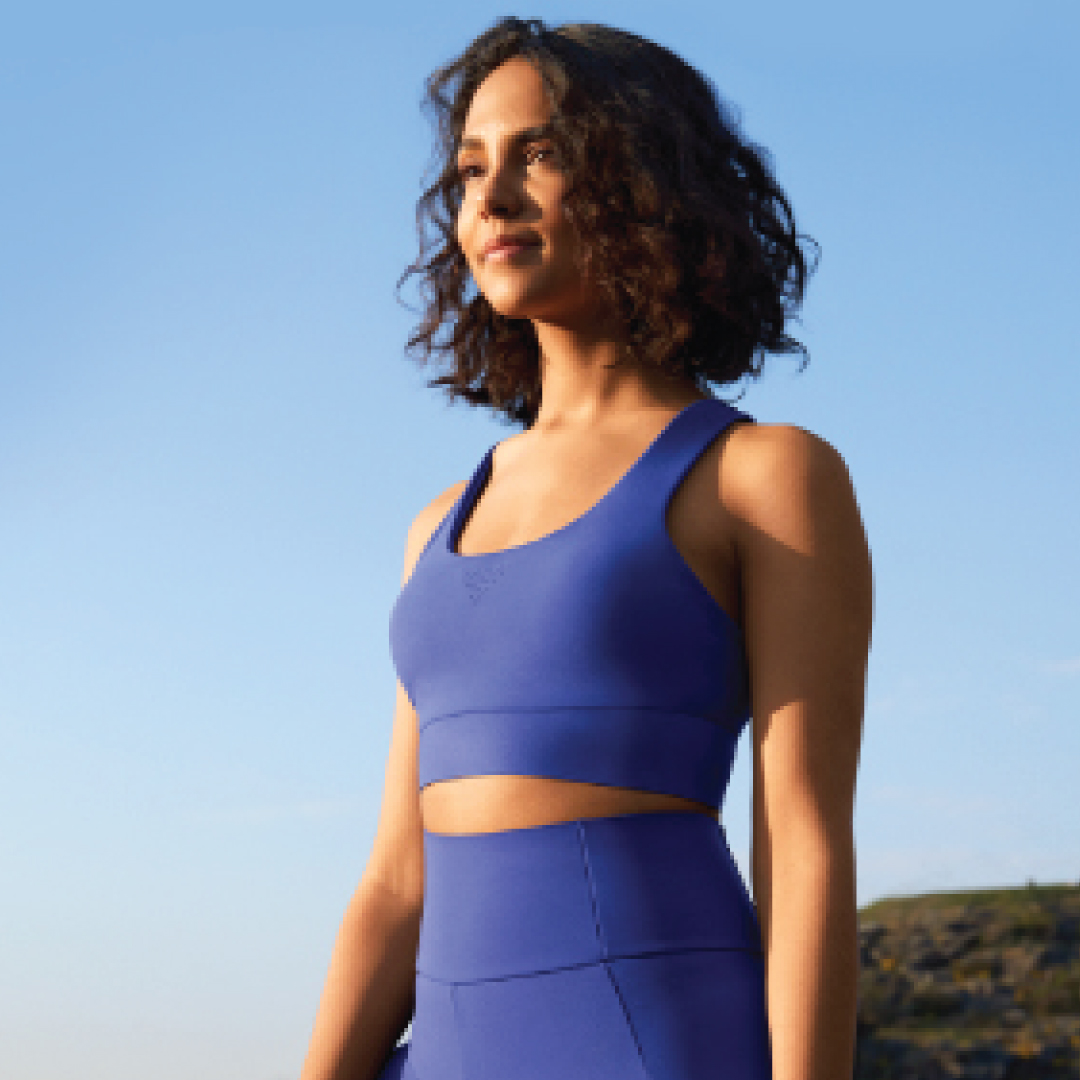 Ready to freeze your unwanted fat? Well let's get to it. The CoolSculpting® procedure is FDA-cleared for the treatment of visible fat bulges under the chin, thigh, abdomen and flank, along with bra fat, back fat, underneath the buttocks and upper arm.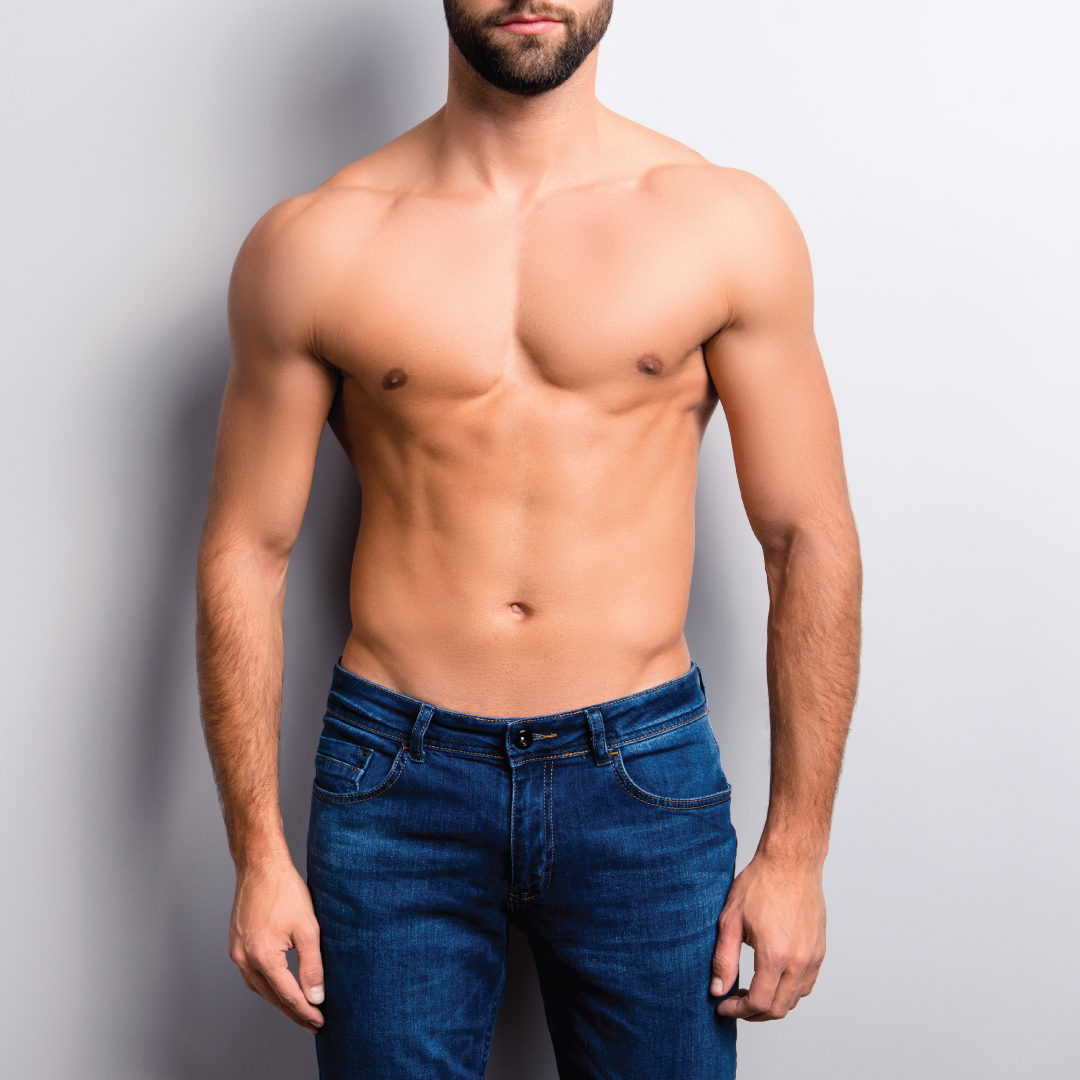 CoolTone is a noninvasive body contouring treatment that uses Magnetic Muscle Stimulation (MMS) technology to strengthen, tone, and firm the muscles of the abdomen, buttocks, and thighs.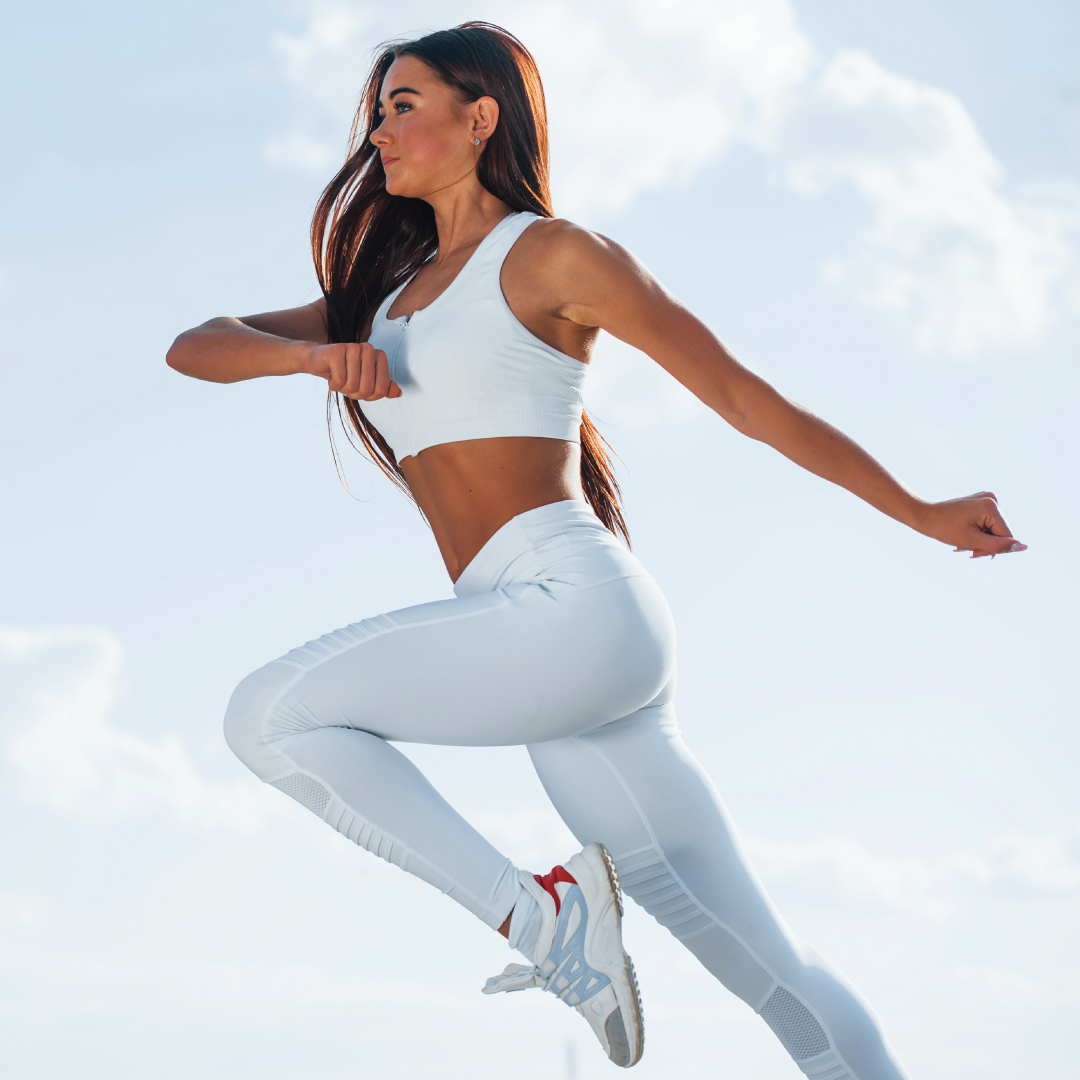 Surgical body contouring following major weight loss removes excess sagging skin and fat while improving the shape of the underlying support tissue. The result is a better-proportioned appearance with smoother contours.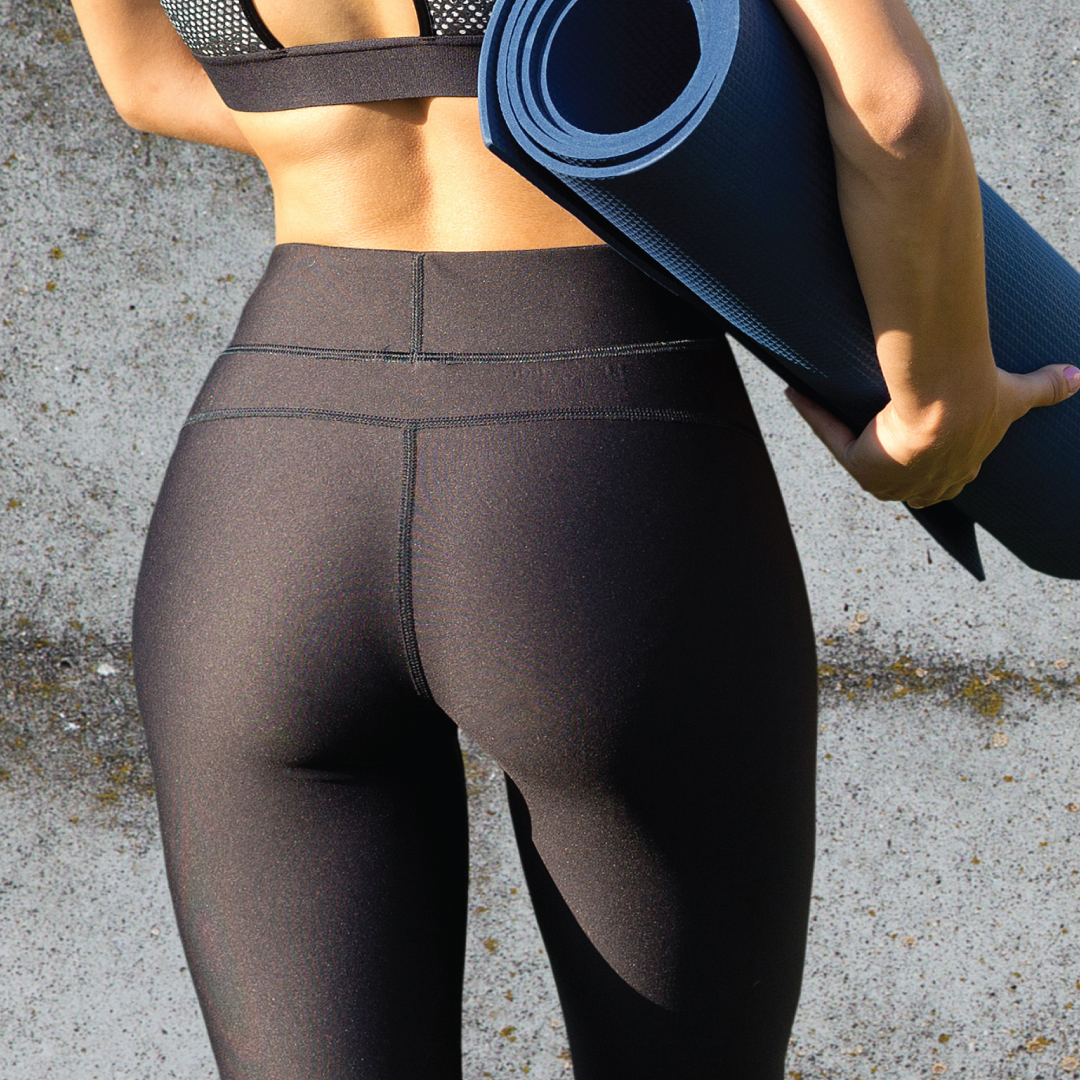 LABIAPLASTY
The term labiaplasty refers to a procedure that reduces the length of the labia minora. It is the most commonly performed vaginal rejuvenation procedure and it can relieve symptoms women experience from twisting and tugging of the labia.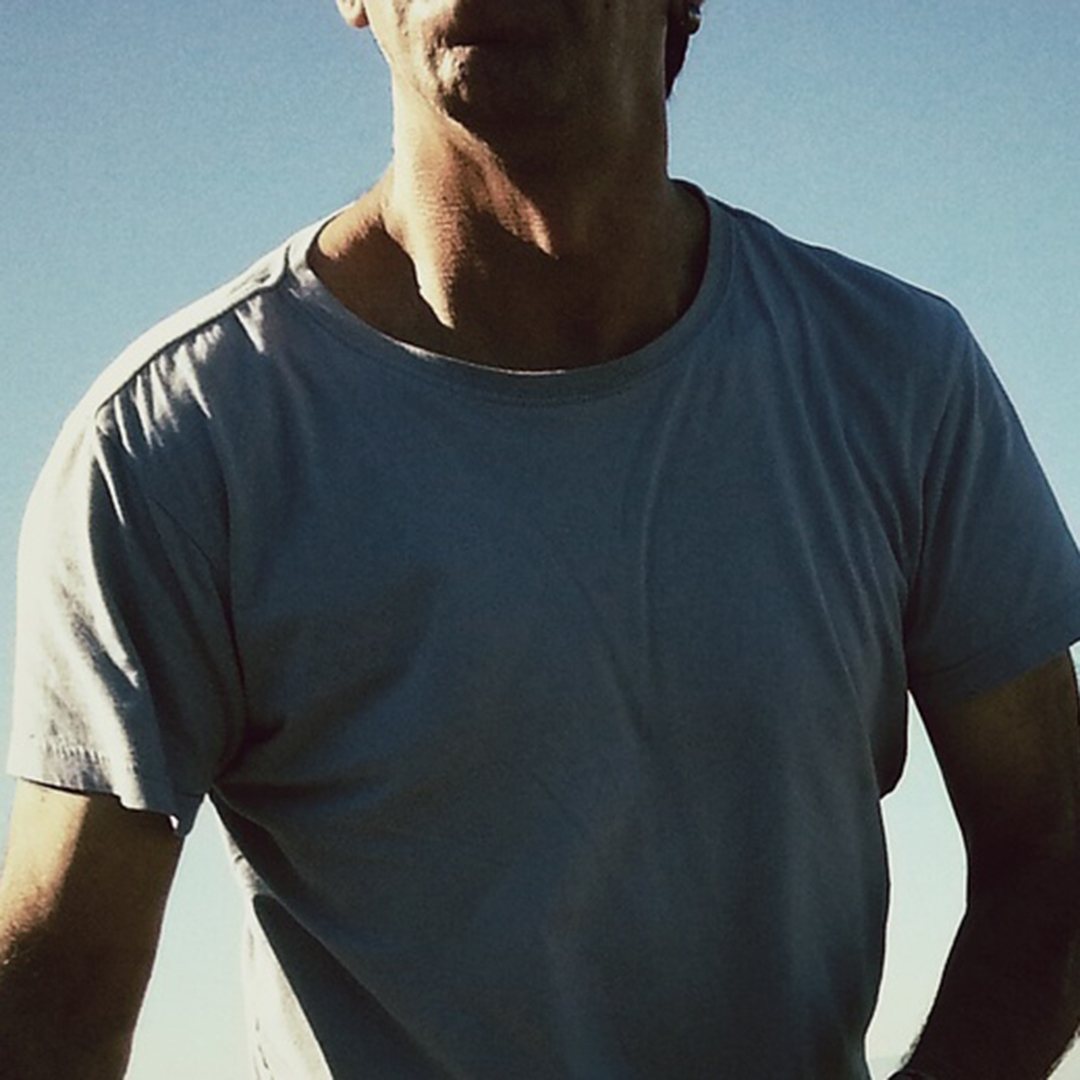 TOP SURGERY
Top surgery for a transgender man (FTM) is a surgical procedure to remove breast tissue.  Depending on the amount of breast tissue, you may also need to have your nipples and areolas taken off, resized and grafted back into place (called free nipple grafting).