SMOOTHER, CLEANER SKIN THAT GLOWS
Leading with innovation and backed by science, DiamondGlow® is a new way to unlock your skin's potential and reveal your radiance.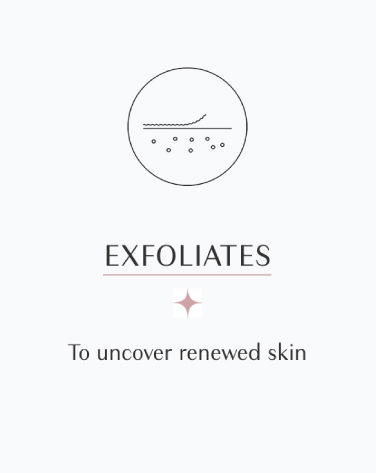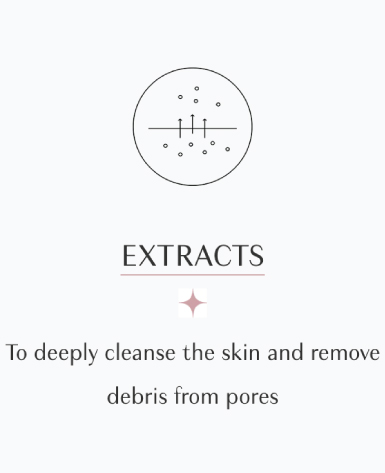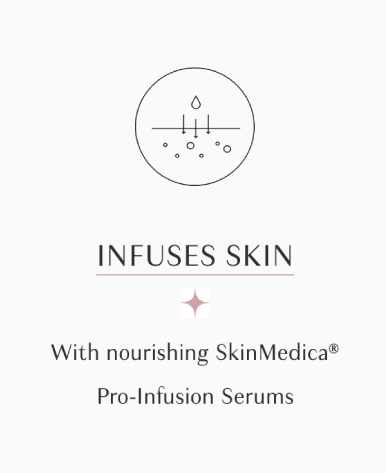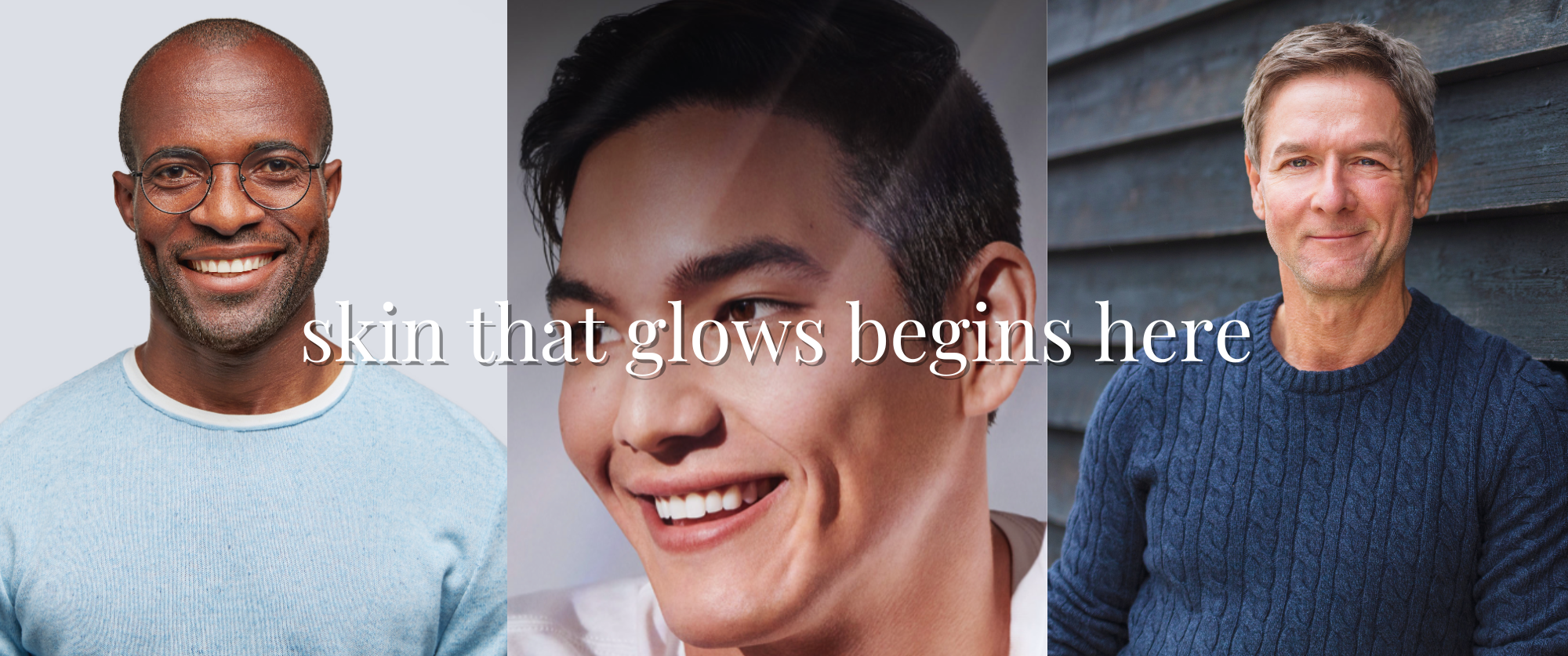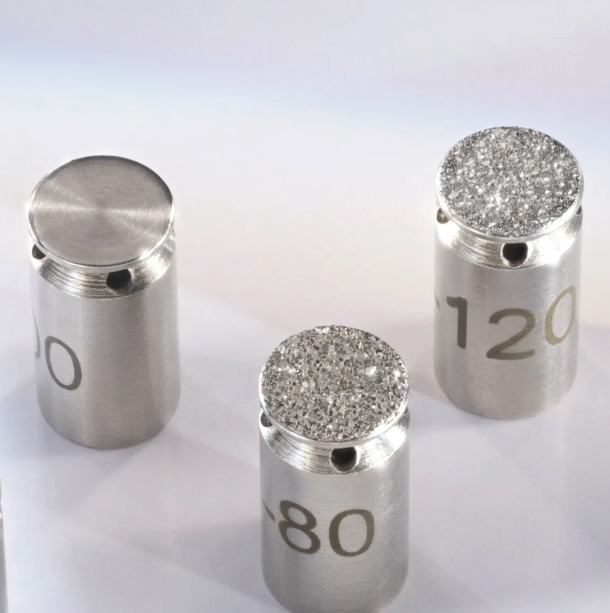 A 3×1 Facial Treatment
So what exactly happens during a DiamondGlow? Well, during the treatment our aestheticians will use the DiamondGlow diamond-tipped wand on your skin. This device exfoliates, extracts and infuses skin with condition-specific serums while your pores are still open and most receptive. 
The DiamondGlow want has six different diamond tips. This allows our aestheticians Gina and Kinsley to customize your treatment to suit your skin. Each tip is specifically designed for maximum efficacy and exfoliation for specific skin concerns.
In a clinical study, 100% of patients noted immediate satisfaction following a DiamondGlow treatment. 
DiamondGlow is one of the most popular treatments at The VISTA. Our patients (and staff members) love the way it makes their skin feel. To book a DiamondGlow treatment, please call us or text our Cosmetic Concierges (Danielle and Trish) at 336-443-6313. 
Gina performed a DiamondGlow facial and it was so relaxing. It really exfoliated my skin and left it feeling amazing. The Vista is top notch!