Meet FORSYTH PLASTIC SURGERY'S TEAM
Located in Winston-Salem, North Carolina
Forsyth Plastic Surgery
OUR SURGEONS
We hope you'll come get to know our doctors, nurses, aestheticians and staff members. We're dedicated to serving our patients with care, compassion and excellence! We're proud to have been voted the #1 Cosmetic Plastic Surgery Center in Winston-Salem in the Readers' Choice awards for the 13th year in a row (thank you!). We're also proud to have been name one of the "Best Places to Work" by the Triad Business Journal. If you have questions about if plastic surgery might be right for you OR you'd like to talk about your beauty and body goals, please give us a call!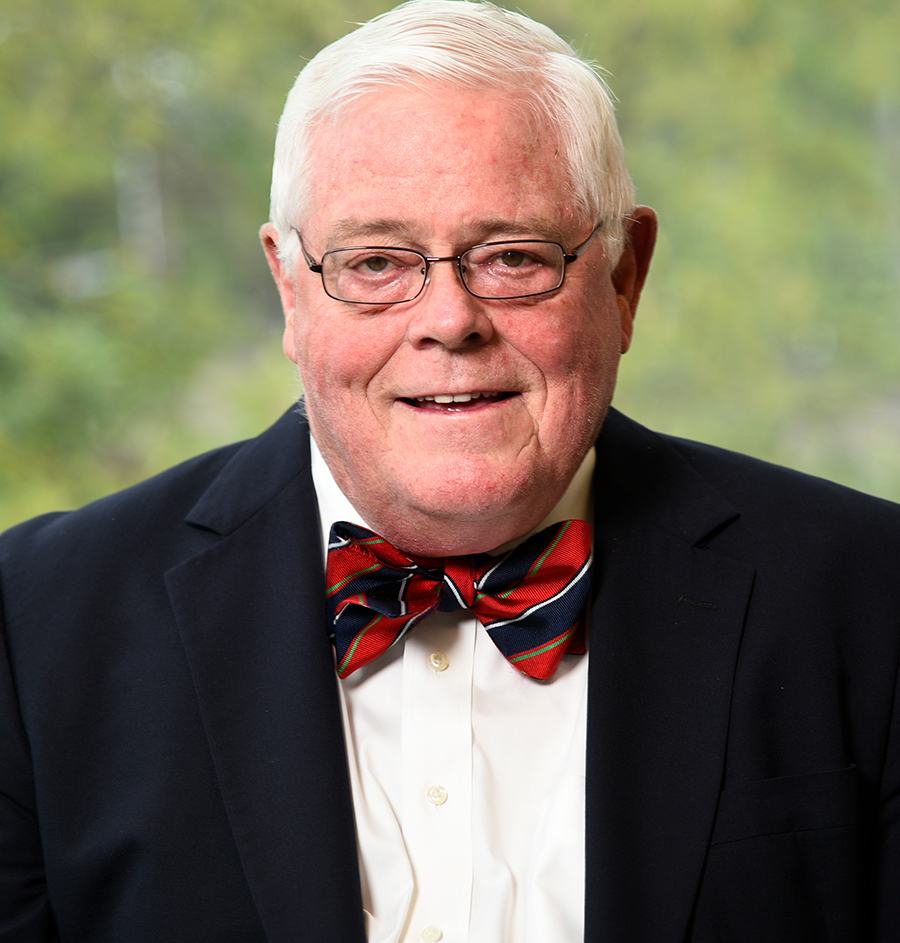 Dr. John A. Fagg
Plastic Surgeon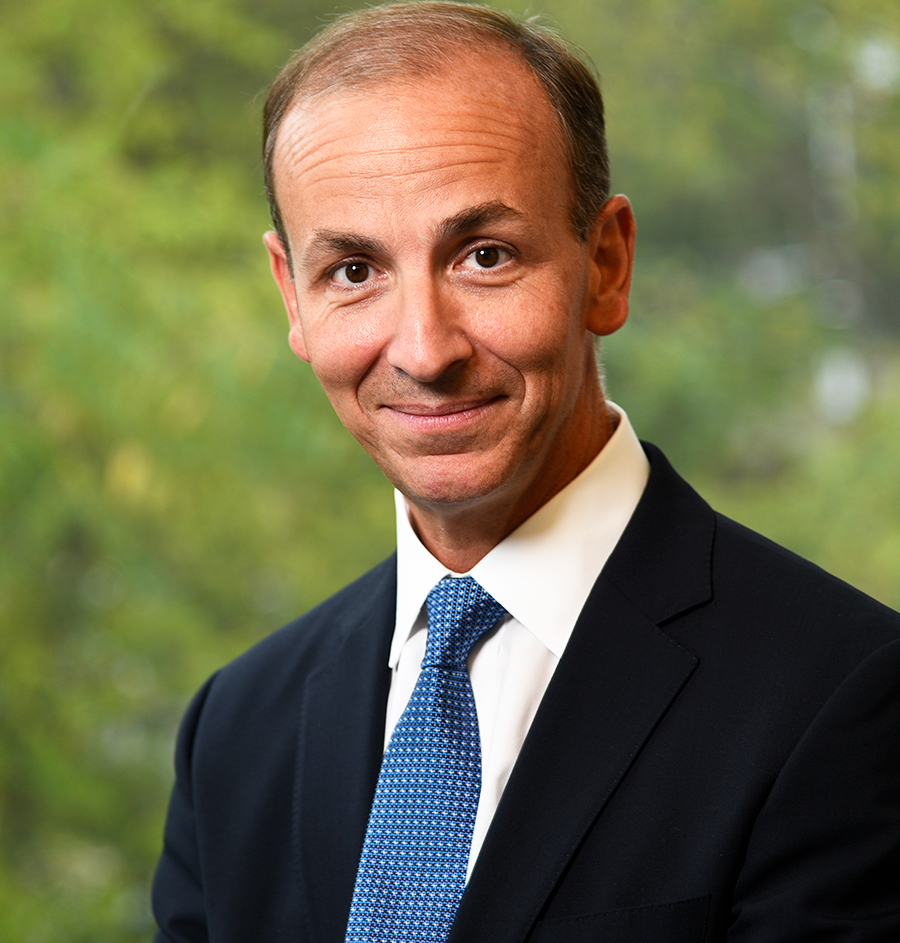 Dr. Andy Schneider
Plastic Surgeon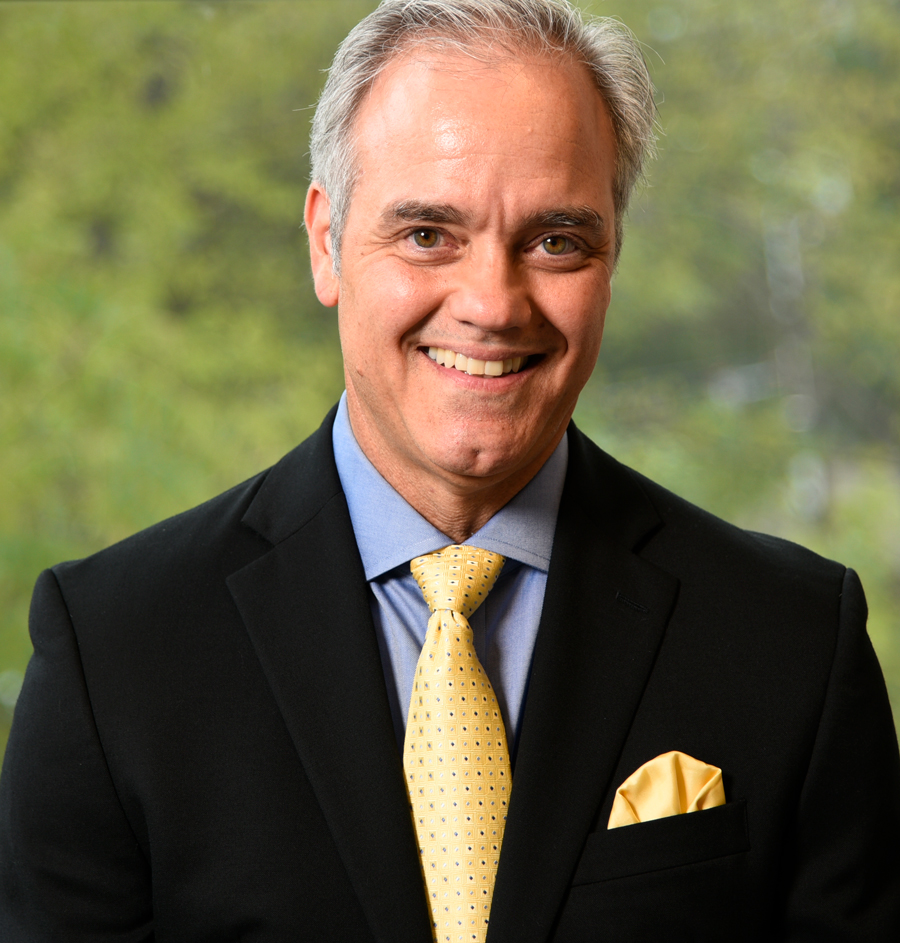 Dr. Gilson Kingman
Plastic Surgeon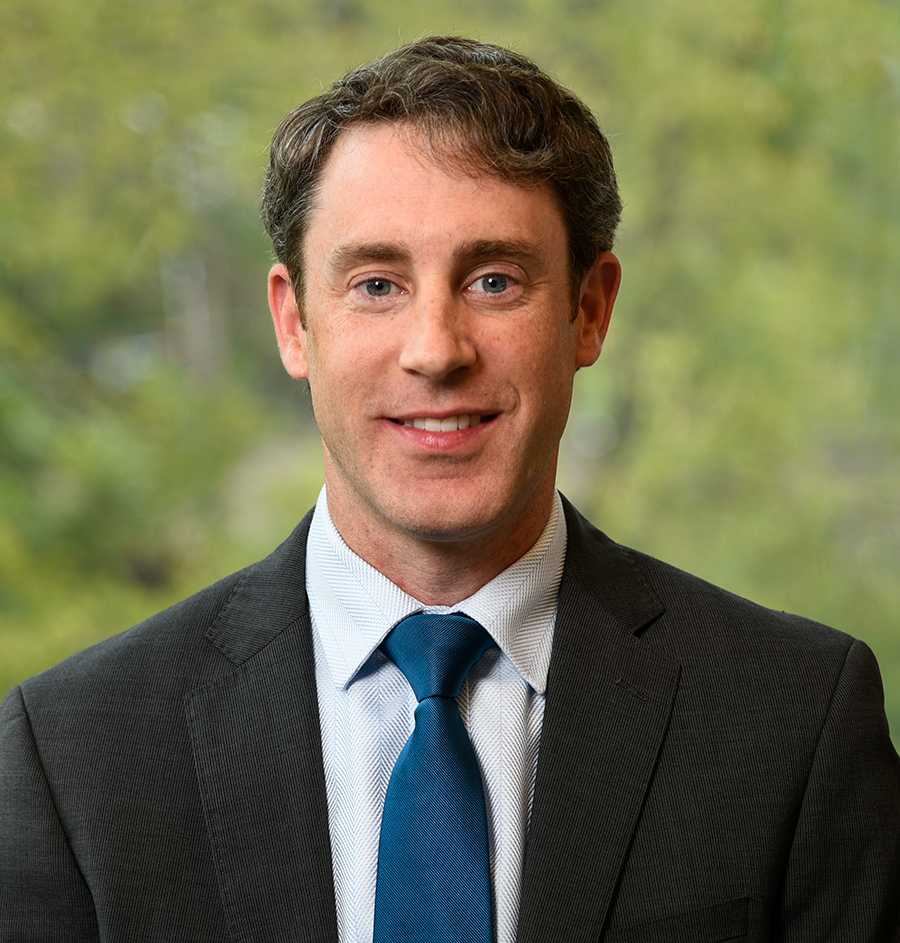 Dr. George Lawson III
Plastic Surgeon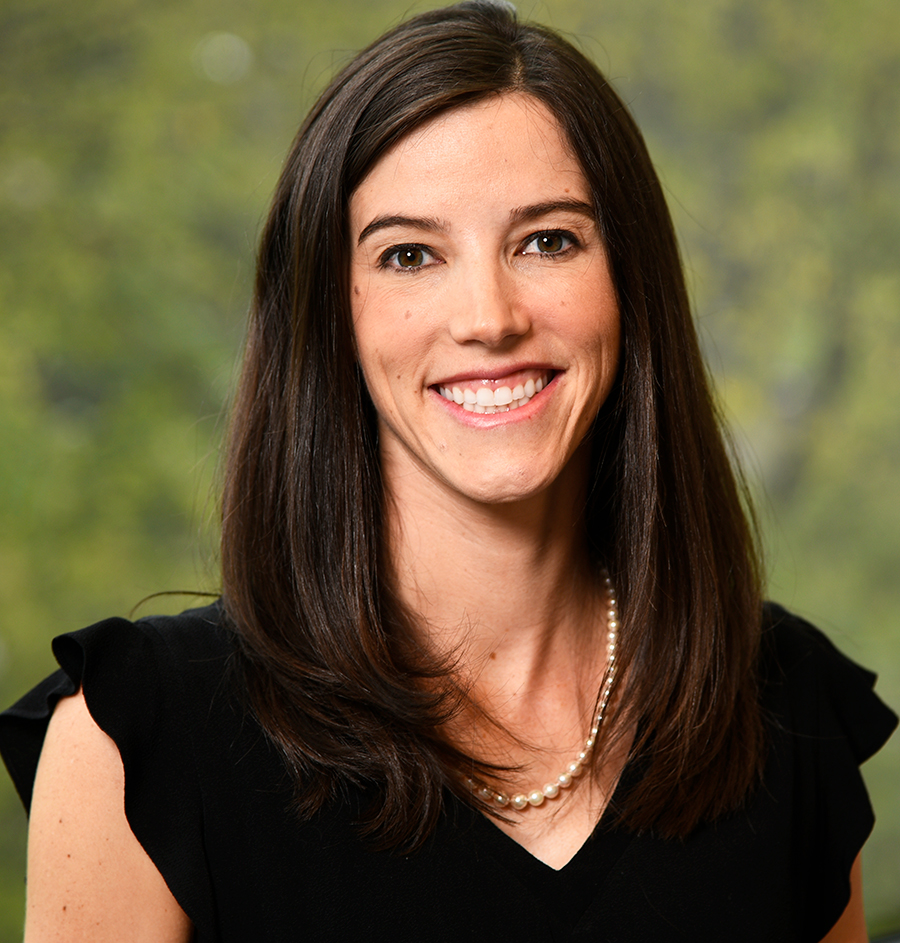 Dr. Leslie Branch
Plastic Surgeon
Forsyth Plastic Surgery
OFFICE STAFF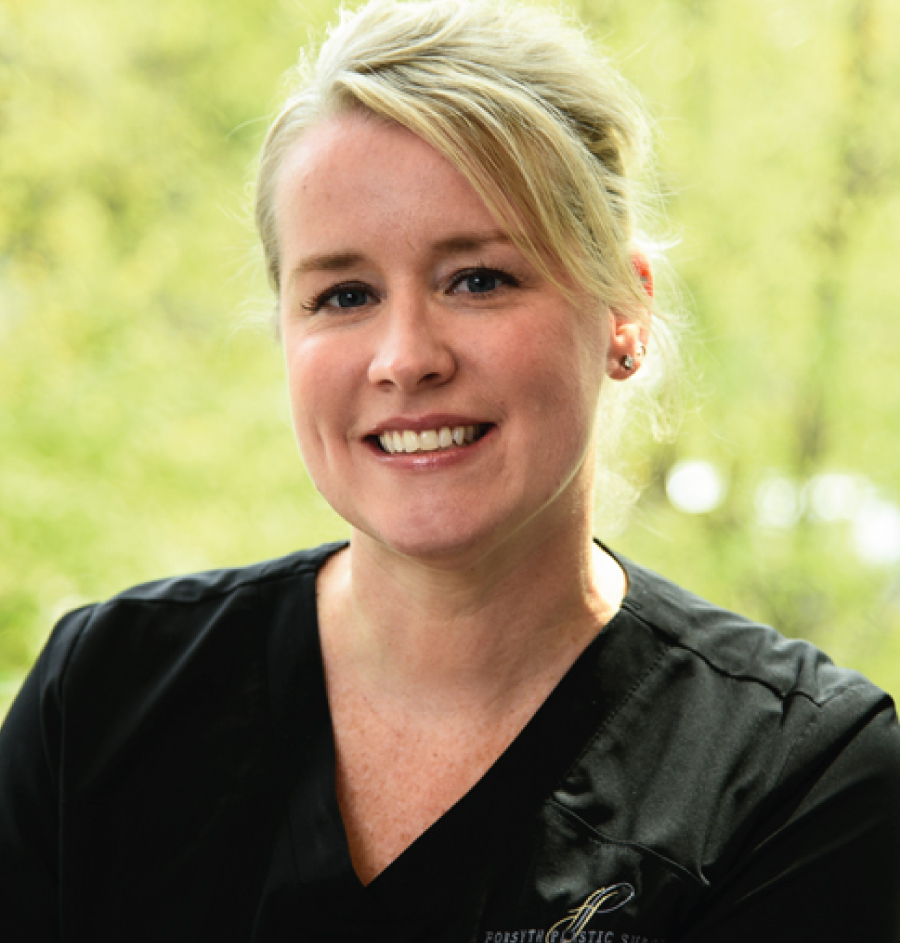 Kim Smith
Office Manager
Kim Smith has been our Office Manager and HR Manager for over a decade. She is a native of Winston-Salem. Kim is married and has one daughter and a spoiled dog named Goldie.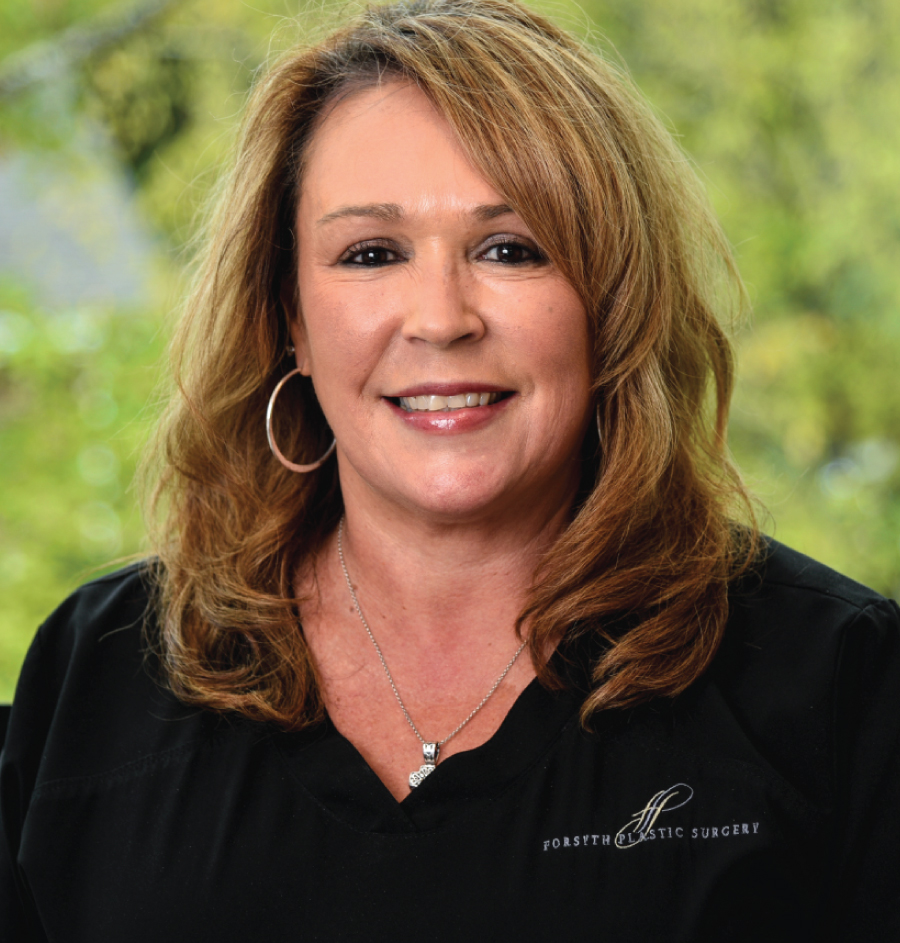 Fofi Branon
Patient Care Coordinator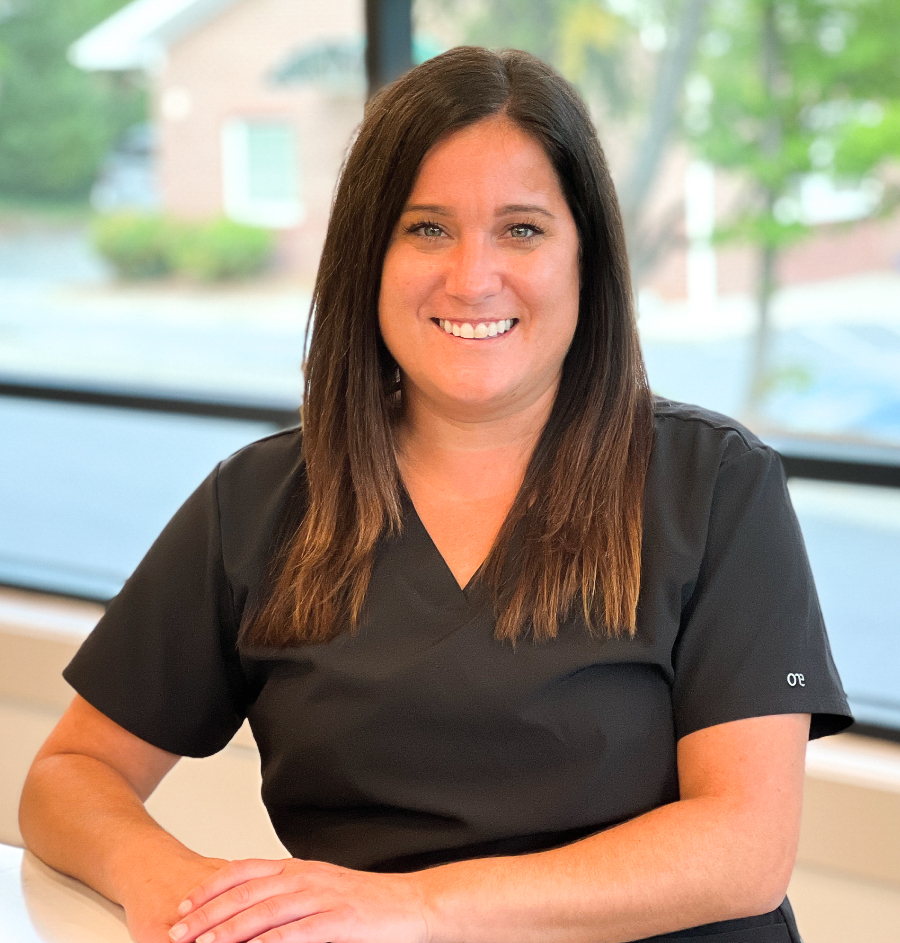 Ashley Joyner
Patient Care Coordinator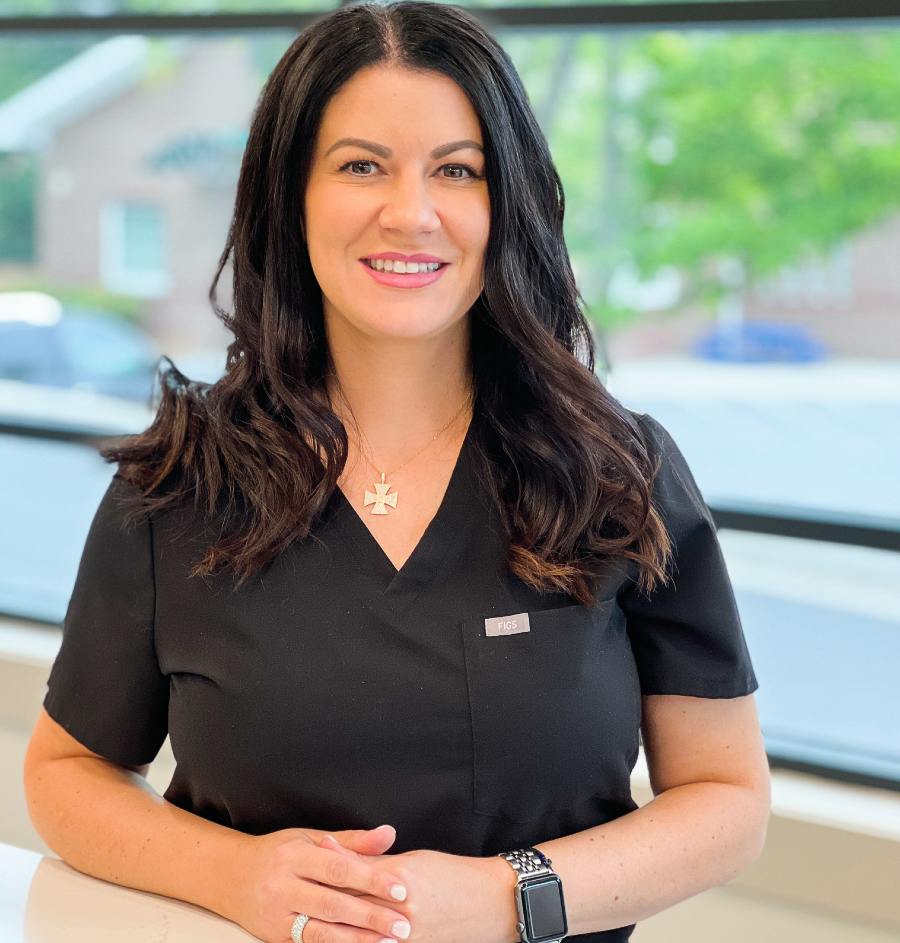 Stasie Kanellos
Patient Care Coordinator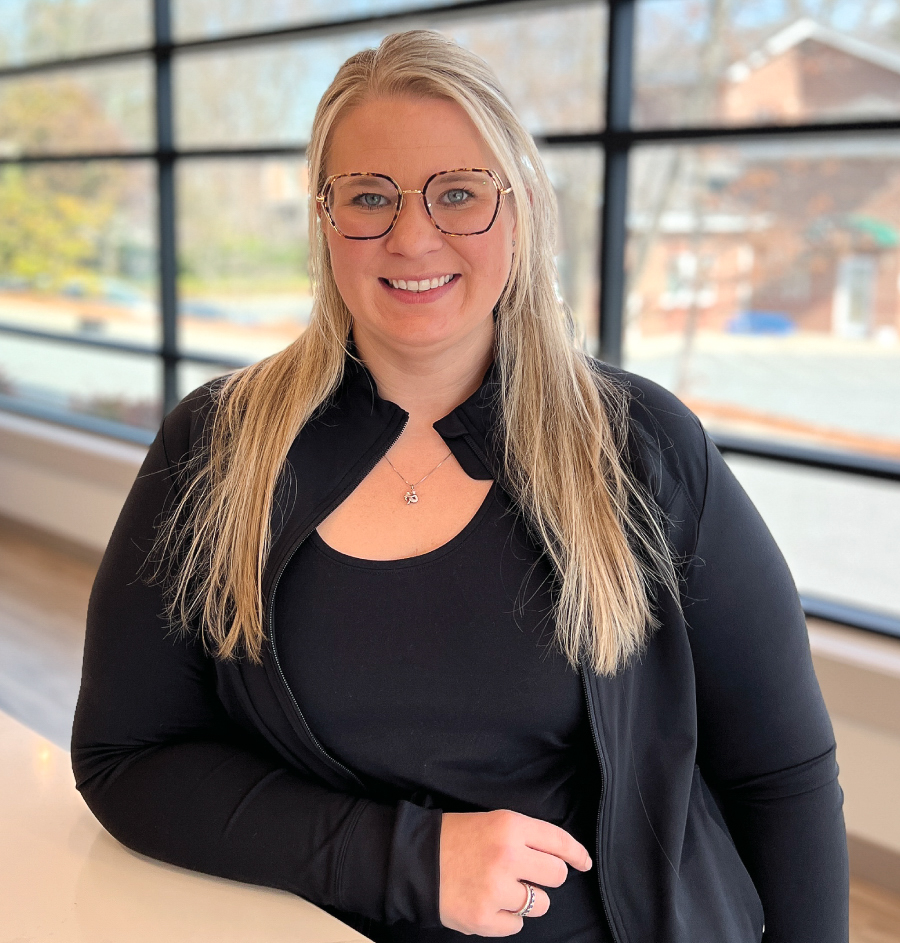 Katie Rice
Patient Care Coordinator
Forsyth Plastic Surgery
insurance & Billing specialists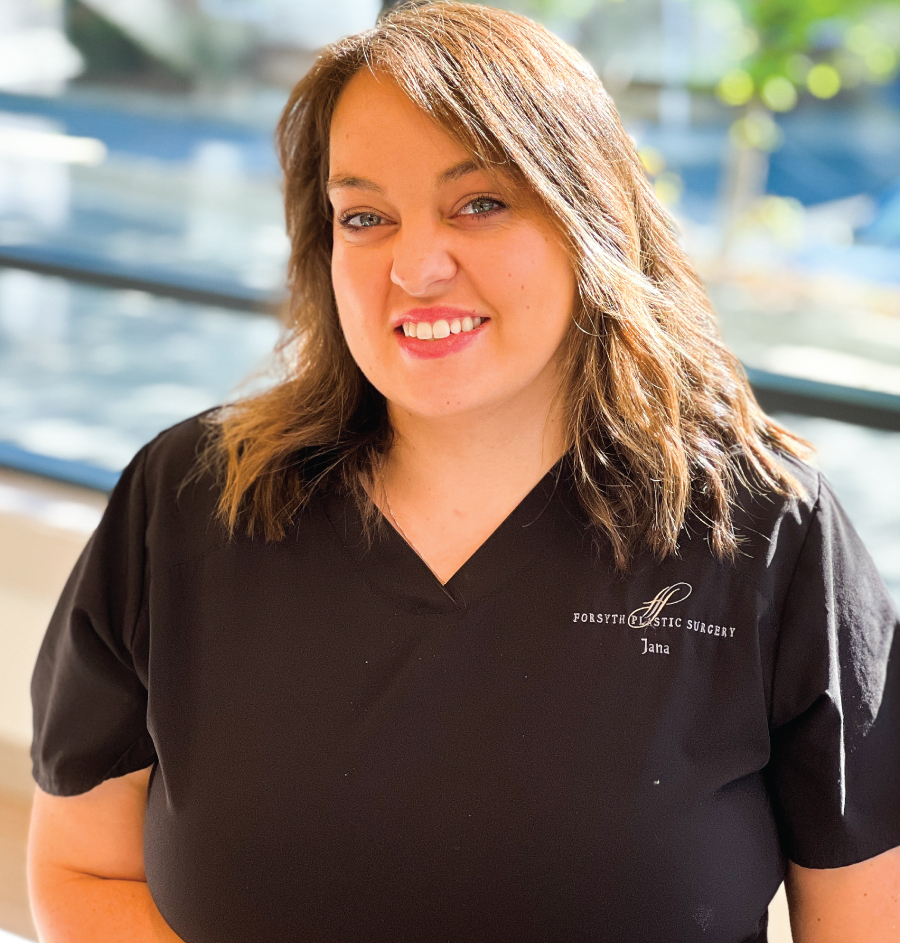 Jana Knote
Head Insurance & Billing Specialist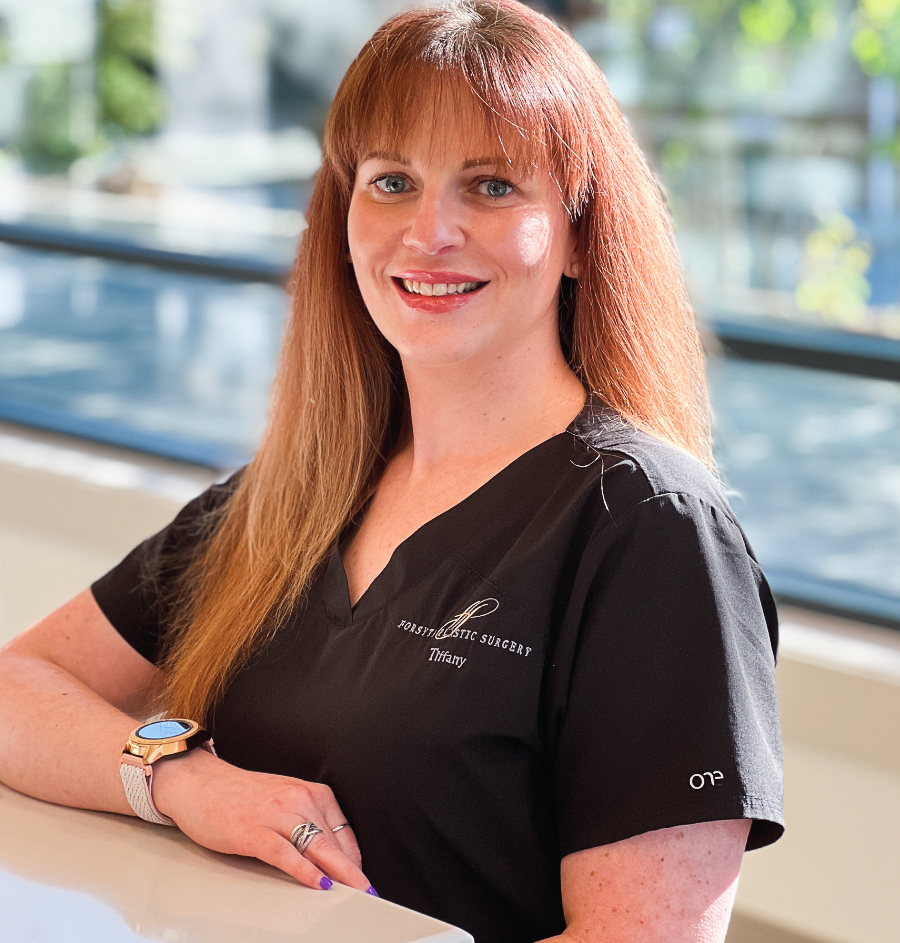 Tiffany Dillon
Insurance & Billing Specialist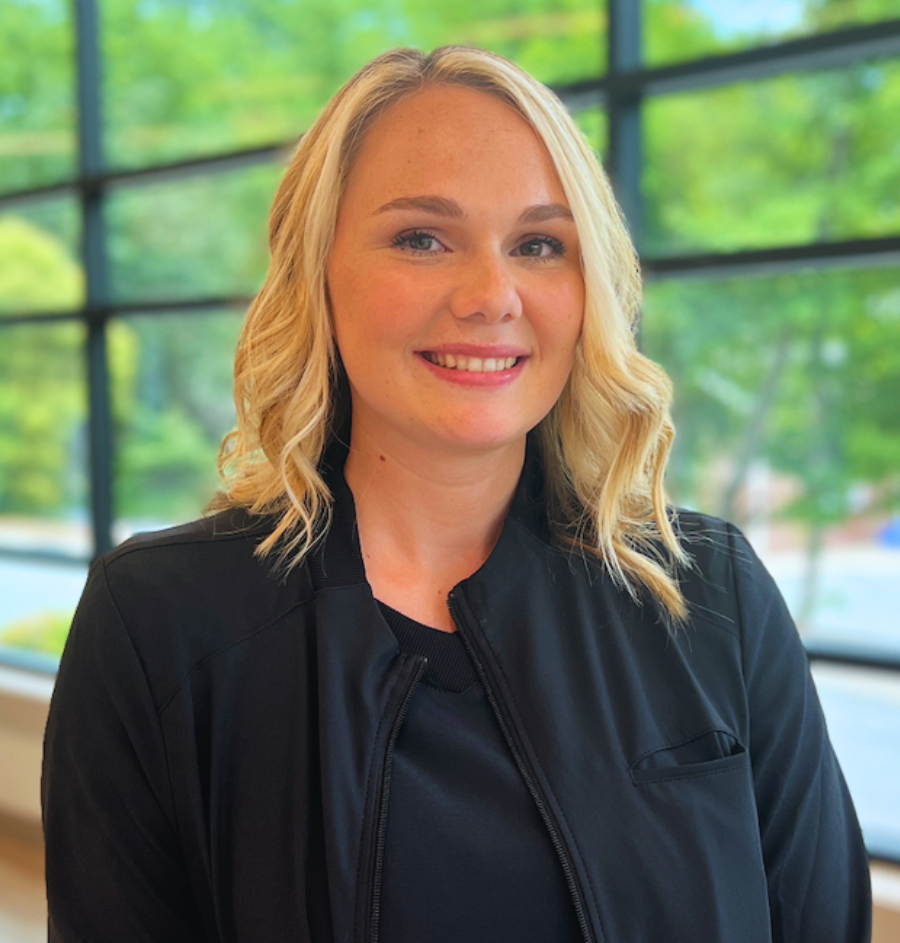 Christina Hyatt
Insurance & Billing Specialist
Forsyth Plastic Surgery
NURSES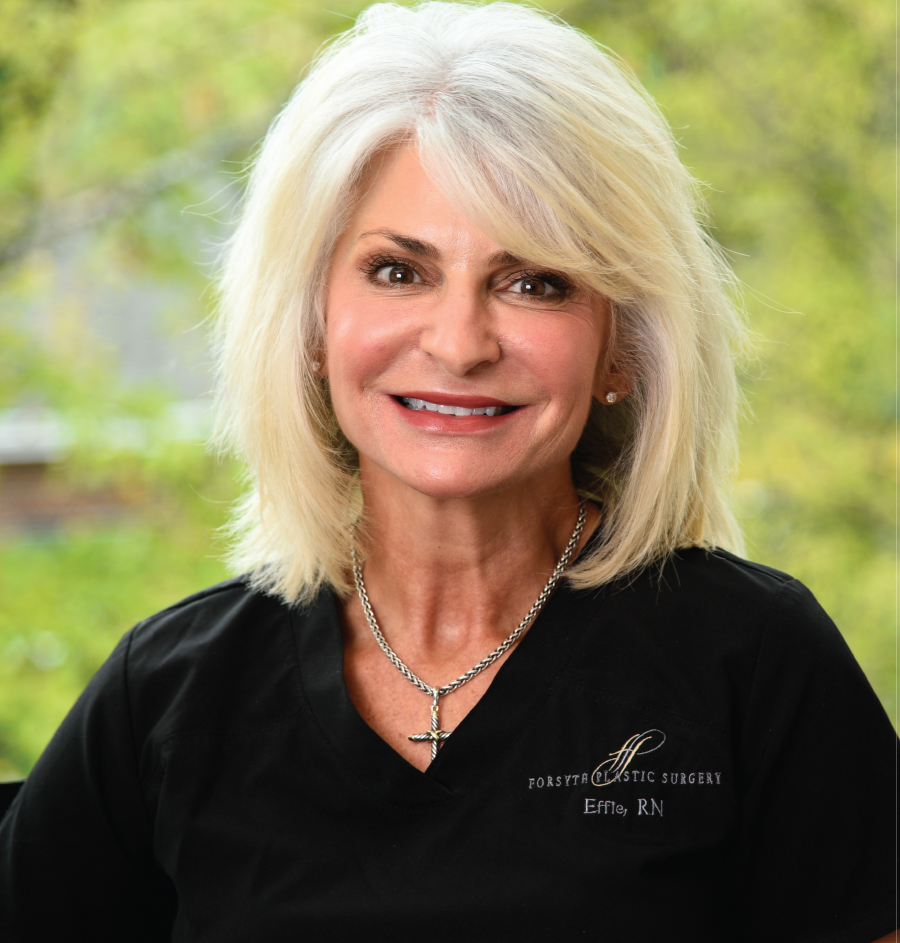 Effie Davis
Dr. Fagg's Nurse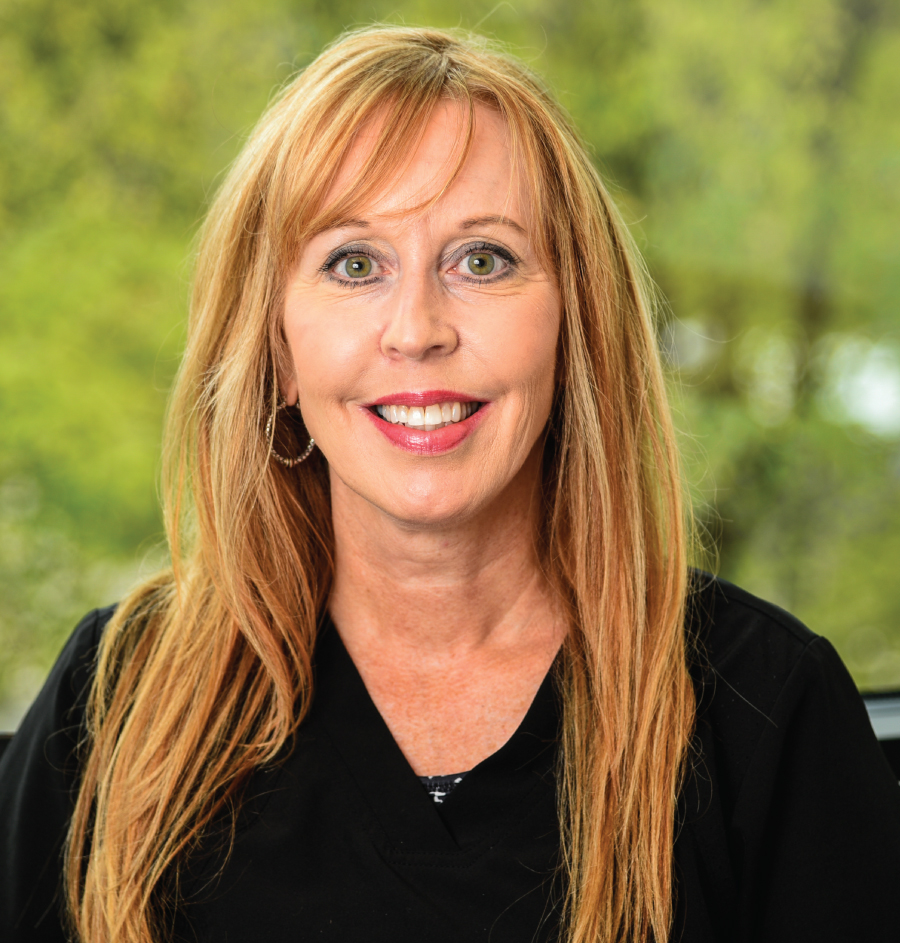 Rana Iten
Dr. Schneider's Nurse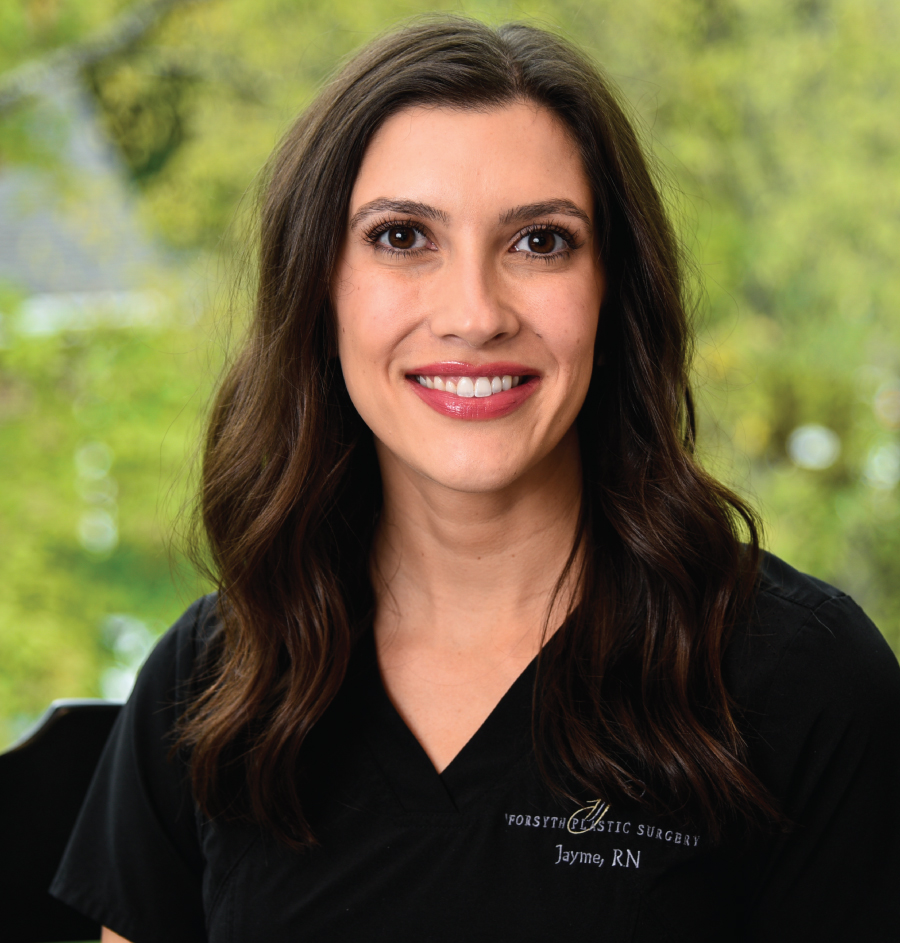 Jayme Everly
Dr. Schneider's Nurse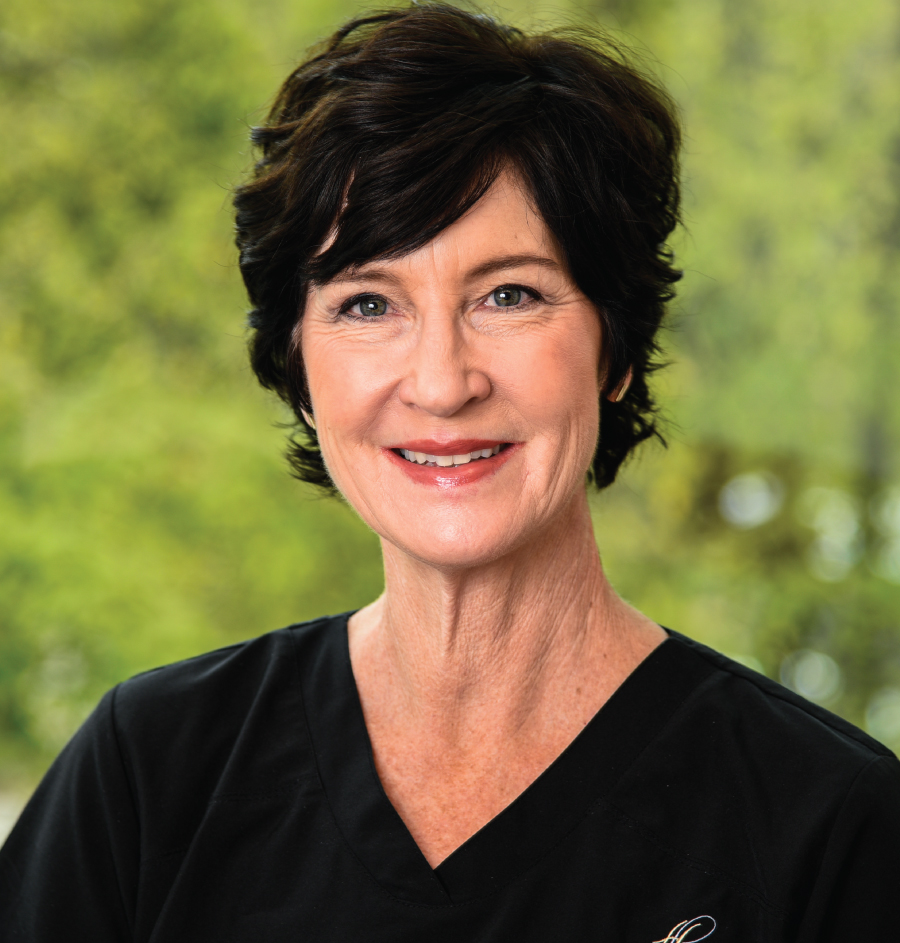 Sharon Davis
Dr. Kingman's Nurse
Candace Obermeier
Dr. Lawson's Nurse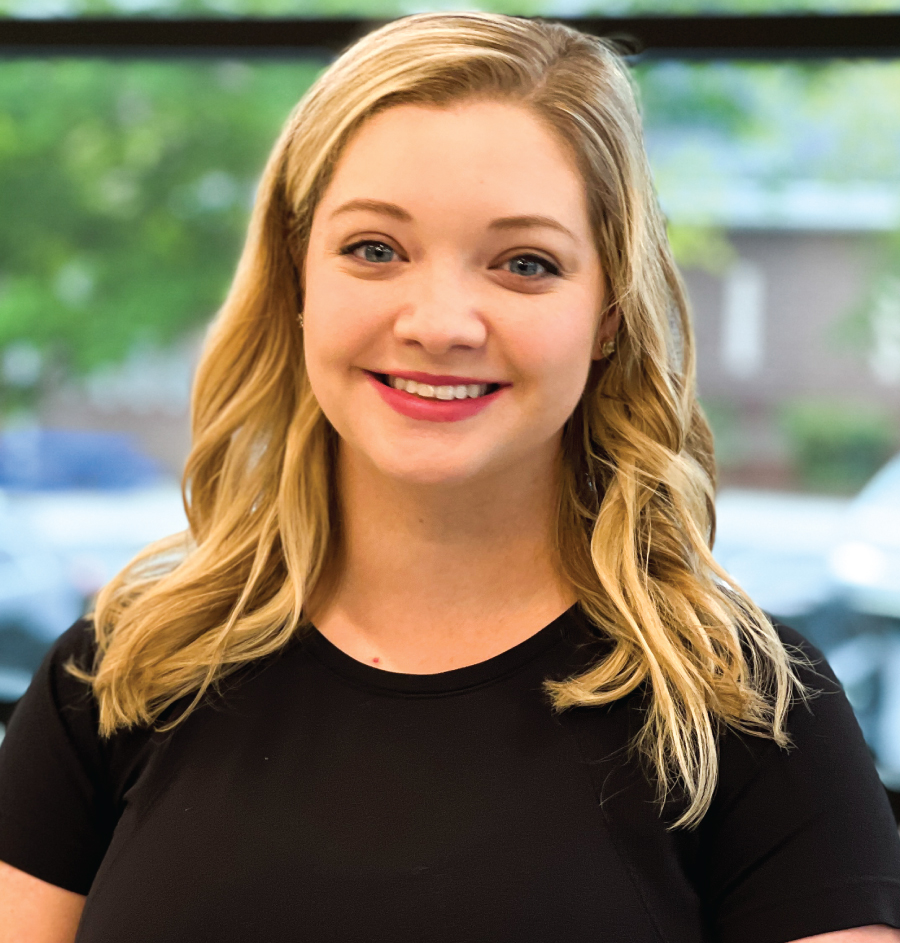 Kayla McPherson
Dr. Lawson's Nurse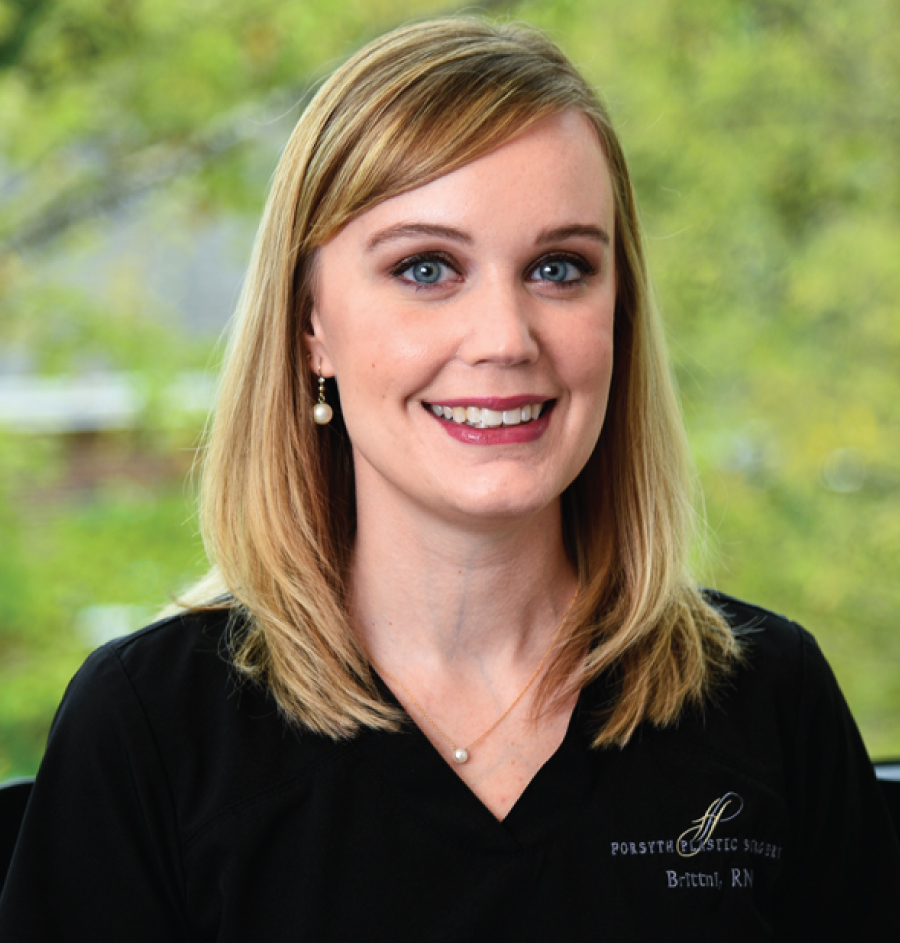 Brittni Wonsavage
OR Manager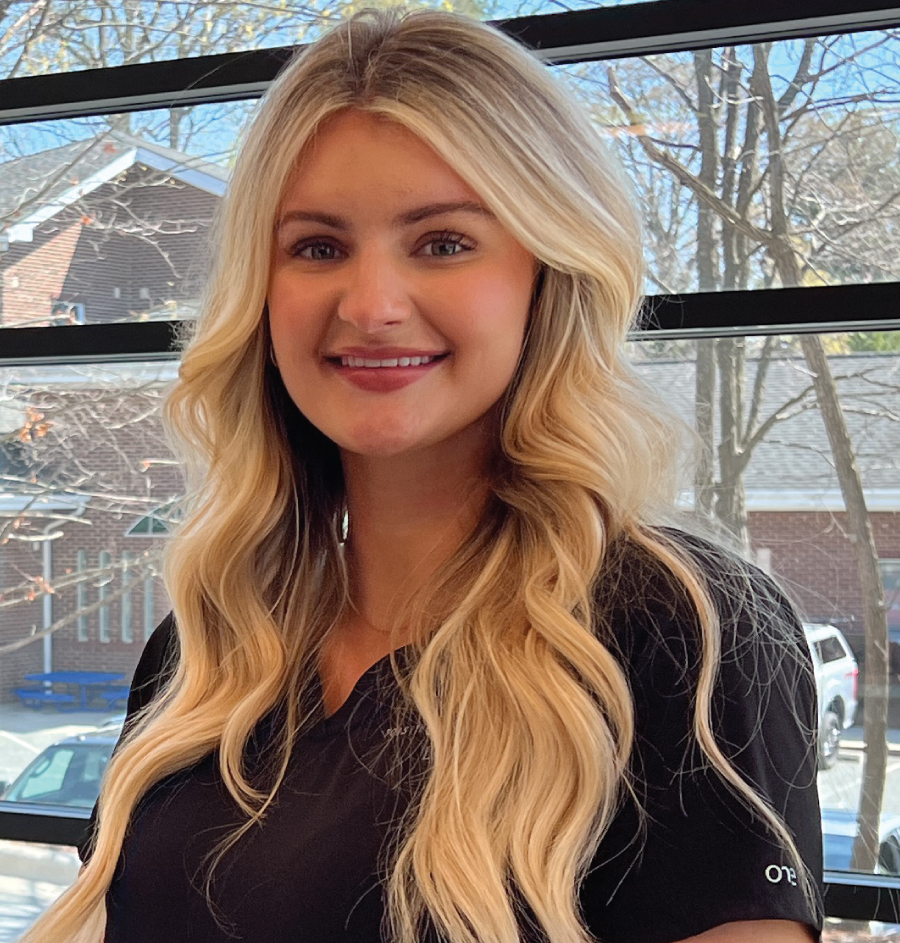 Lauren Camden
Dr. Branch's Nurse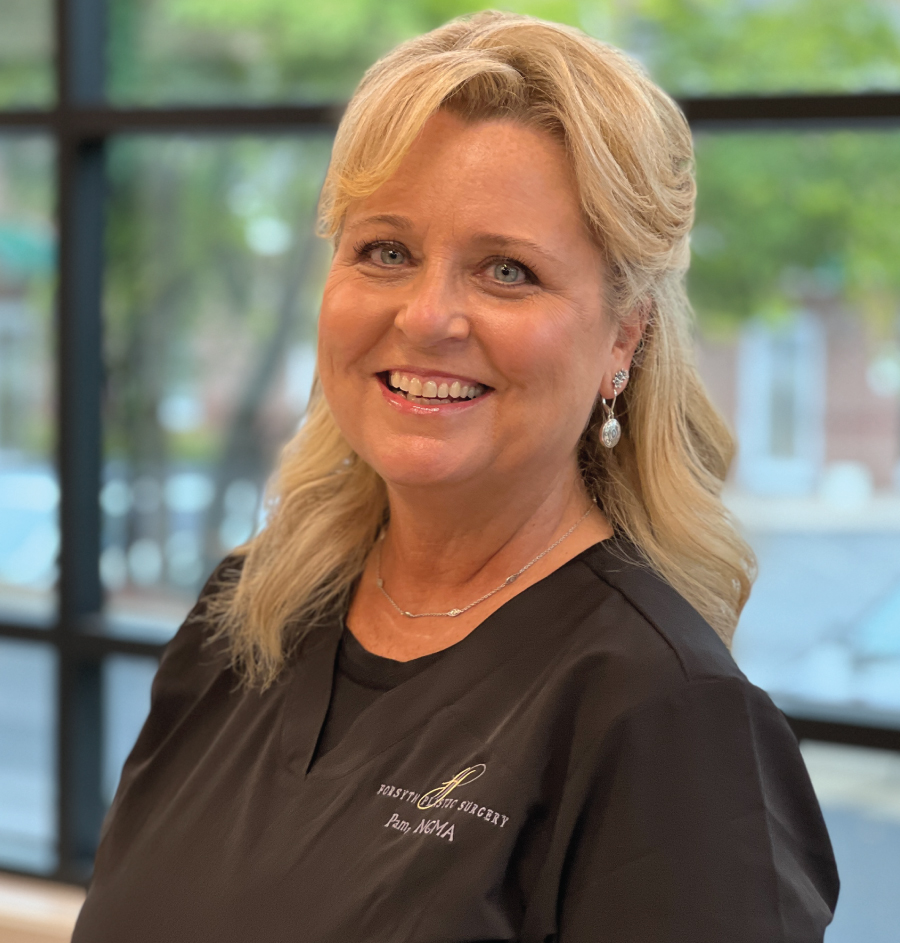 Pam Hickman
Certified Medical Assistant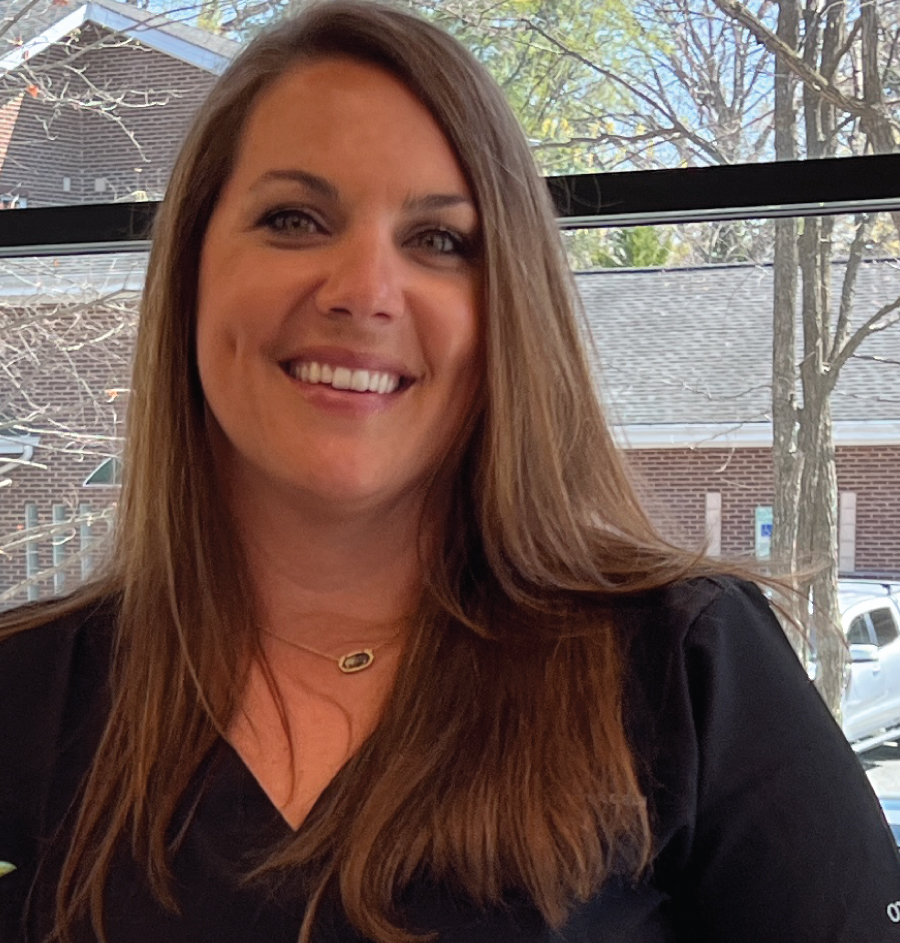 Sarah Bodenheimer
Recovery Nurse, The Plastic Surgery Center of NC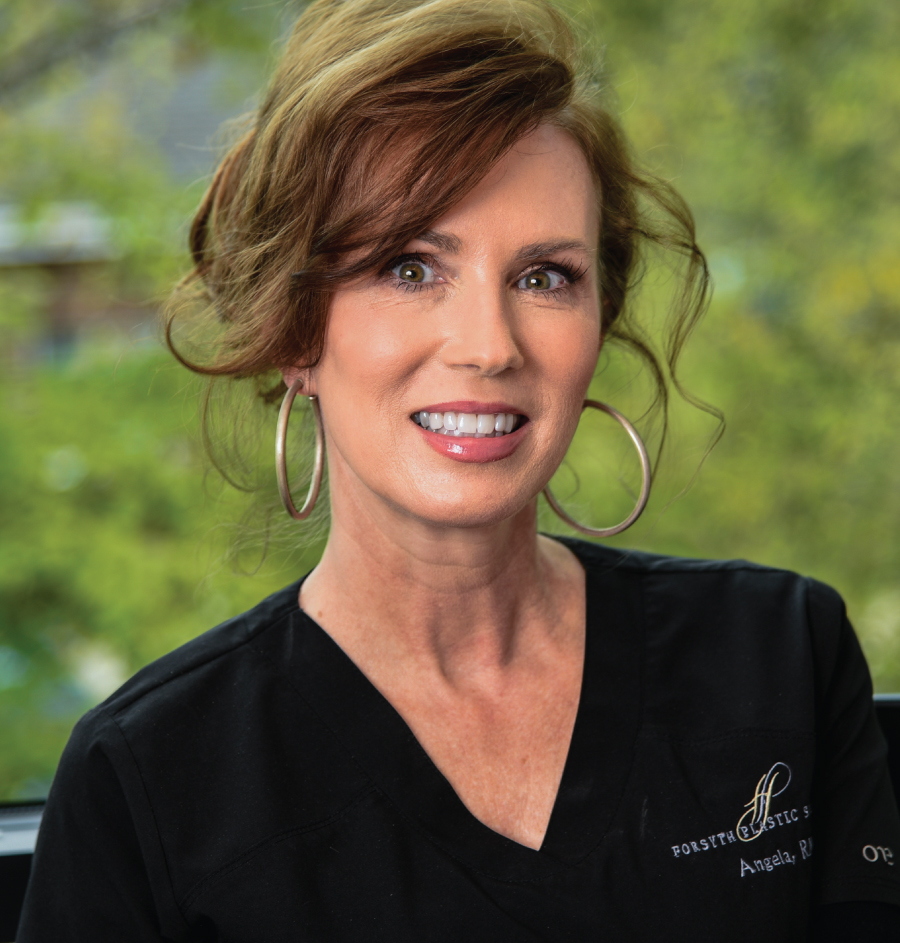 Angela LaRue
Recovery Nurse, The Plastic Surgery Center of NC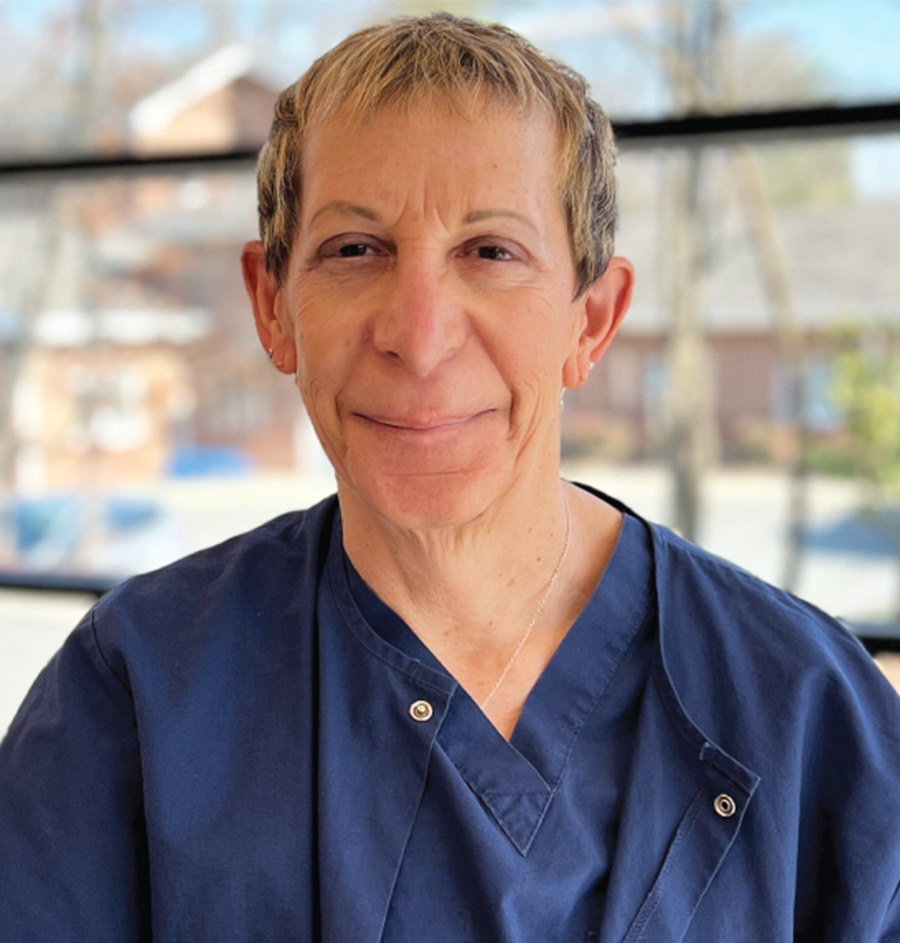 LINDA SANGIULIANO
CRNA, The Plastic Surgery Center of NC
Forsyth Plastic Surgery
AESTHETICIANS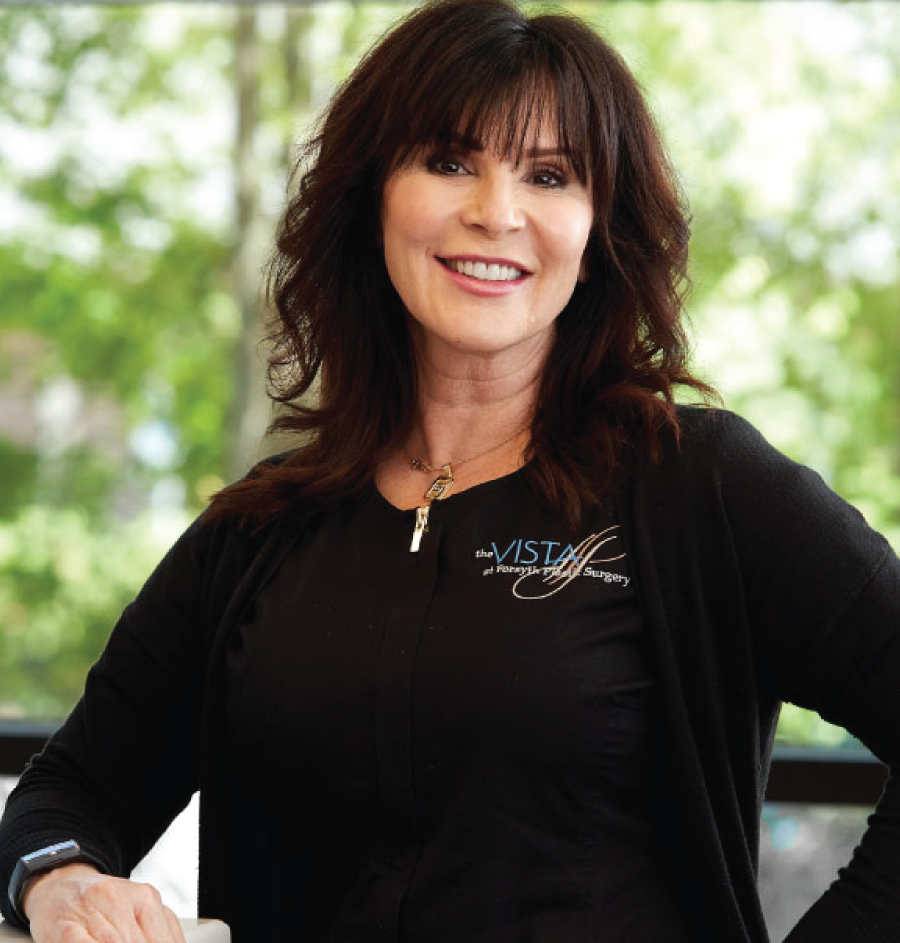 Gina Racca
Head Aesthetician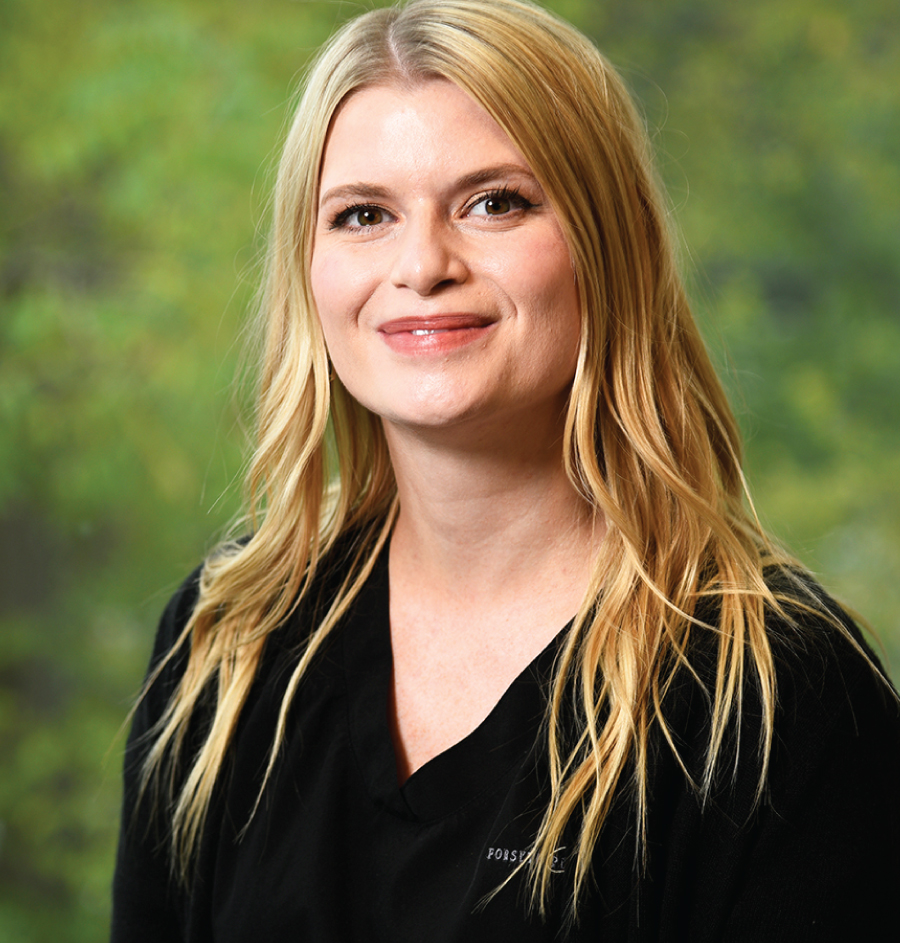 Forsyth Plastic Surgery
COSMETIC CONCIERGES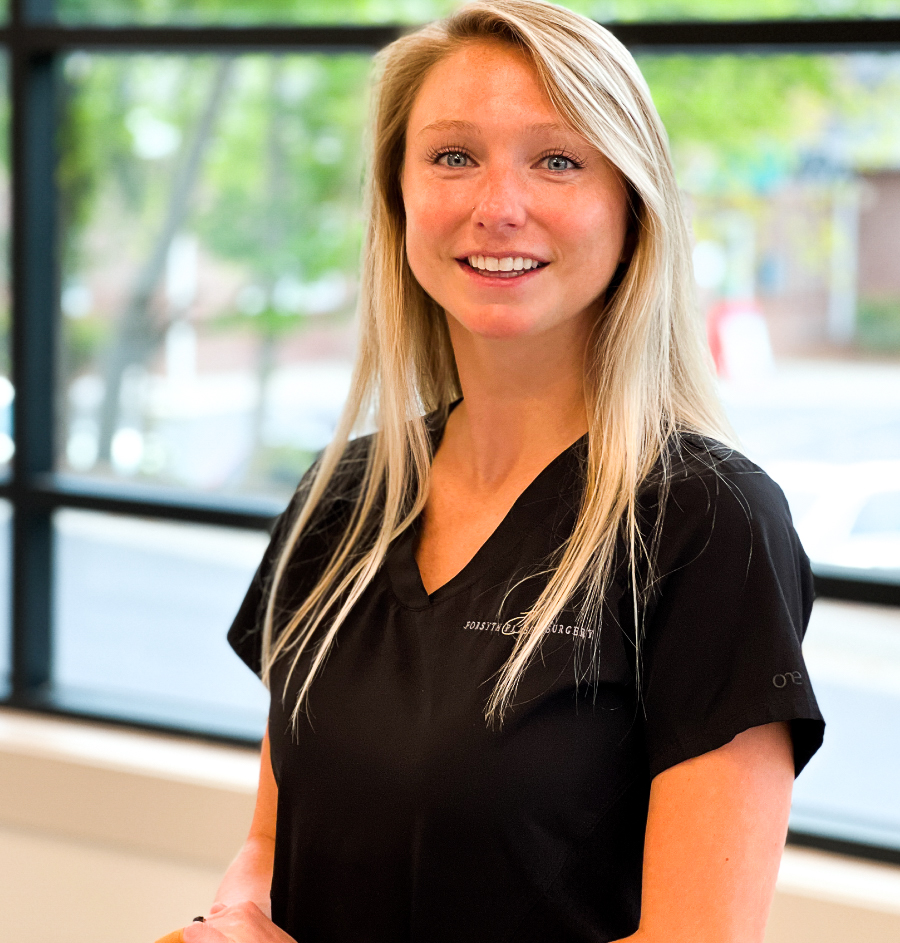 Danielle Lampky
Cosmetic Concierge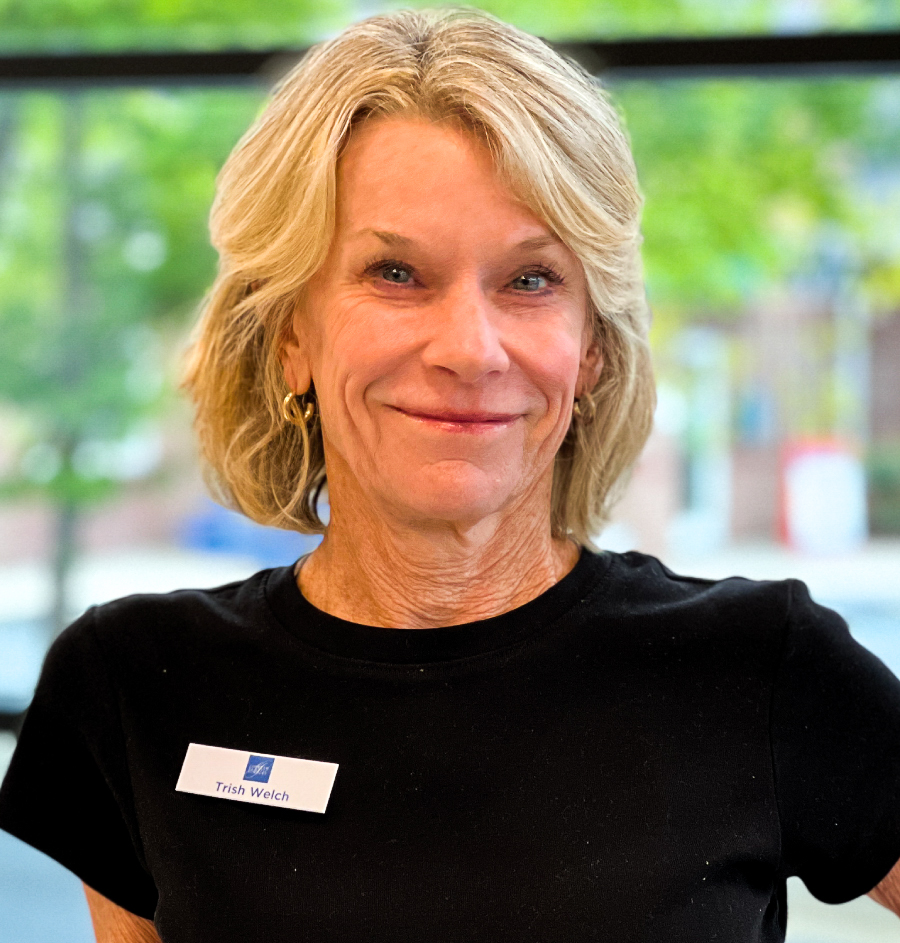 Trish Welch
Cosmetic Concierge
Forsyth Plastic Surgery
SURGERY SCHEDULERS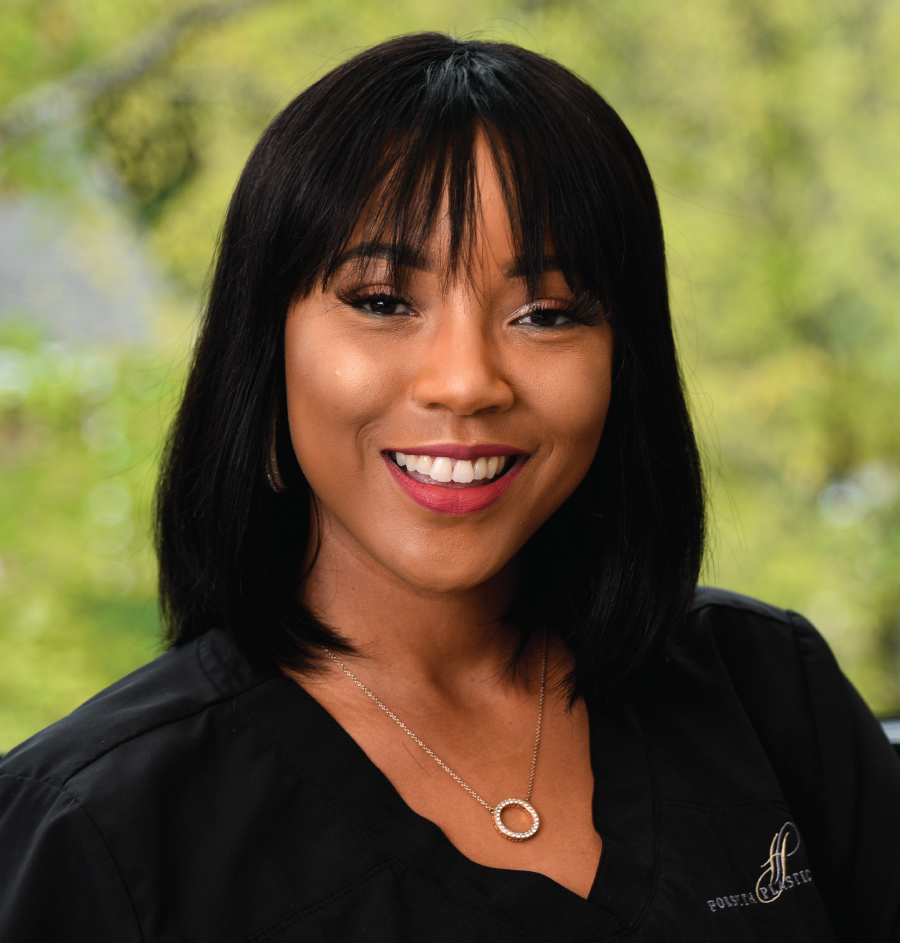 Quinta Beckwith
Cosmetic Coordinator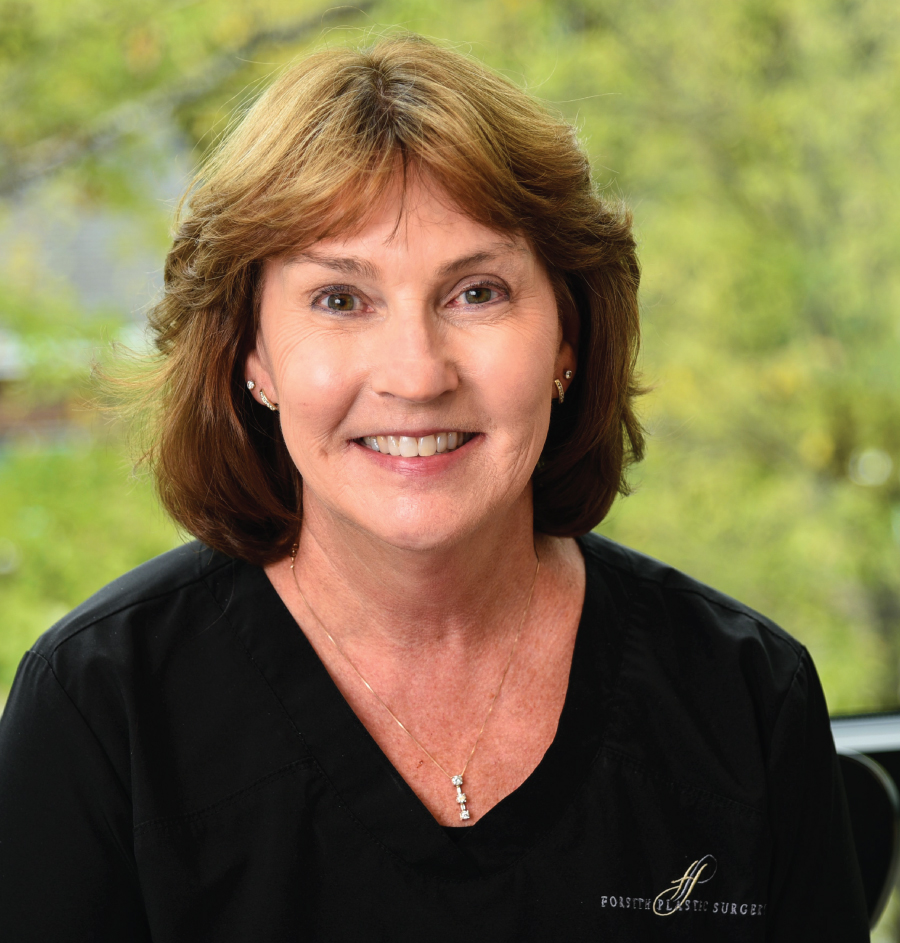 Camille Rothrock
Surgical Coordinator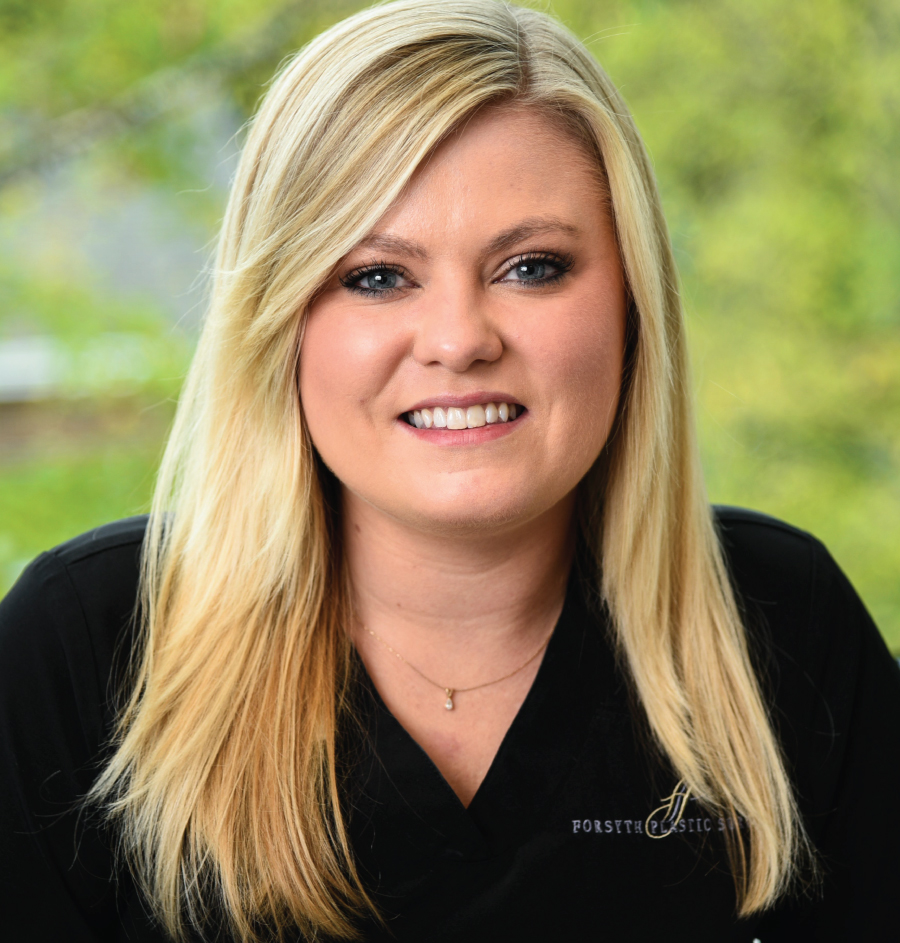 Haiden Gregory
Cosmetic Coordinator
Forsyth Plastic Surgery
summer intern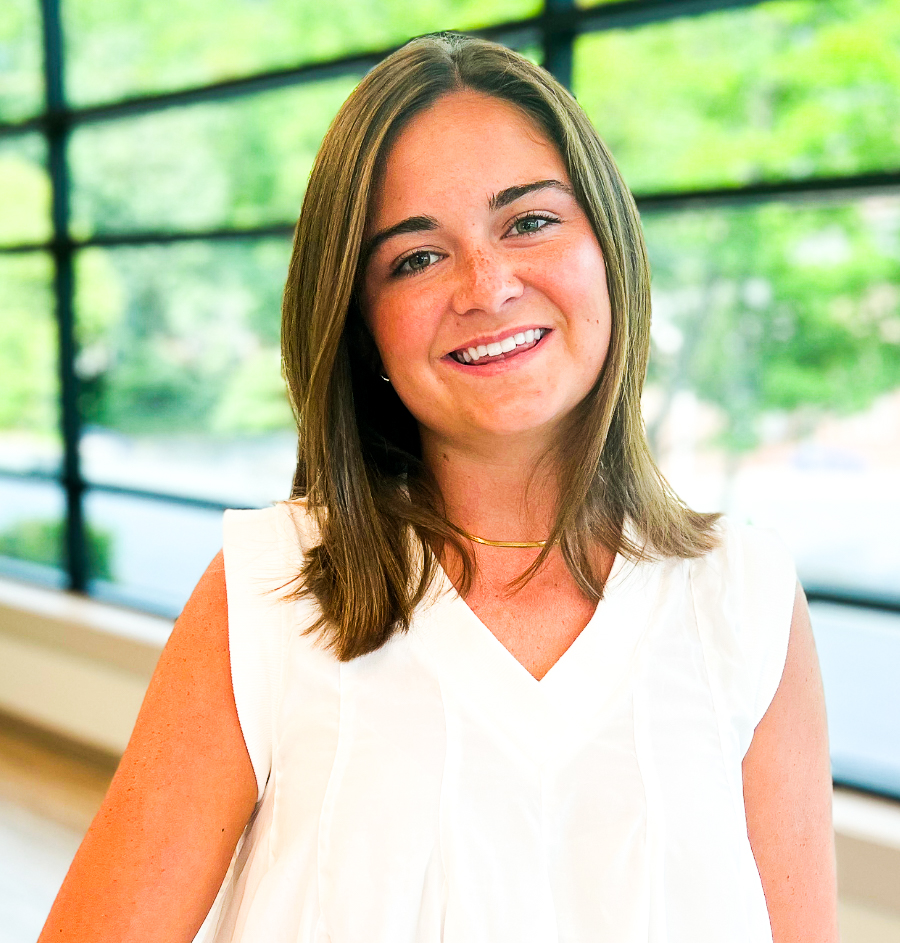 lauren walston
Marketing Intern