how to pay for your procedure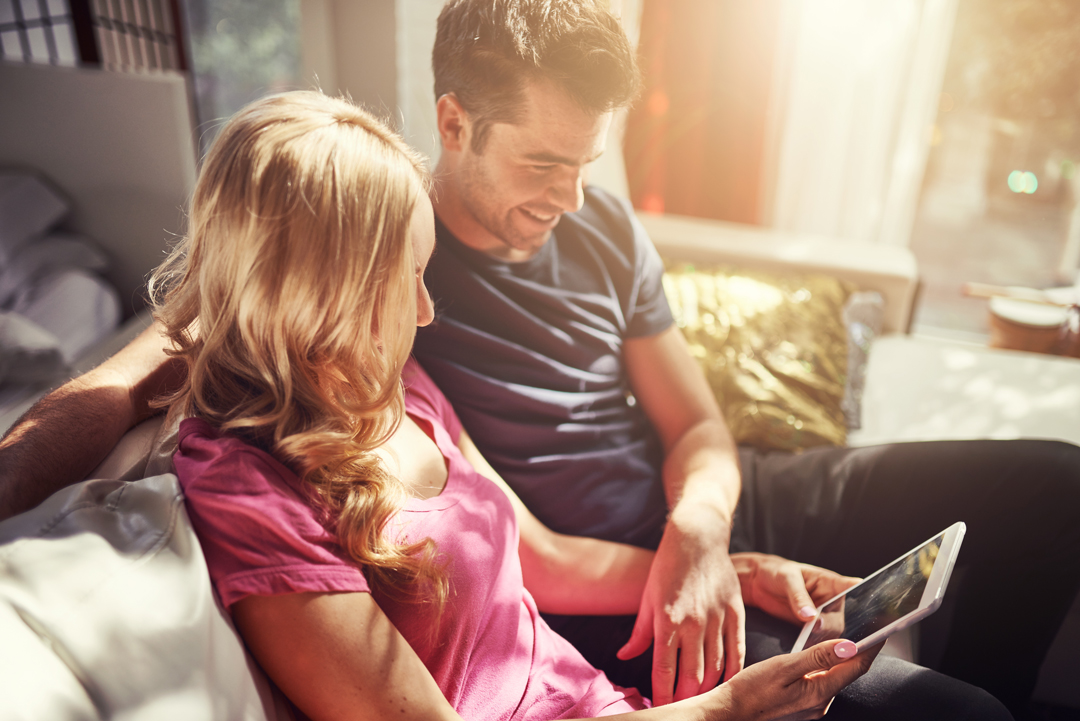 Paying for Surgery
One of the things we'll do during your consultation is to go over how much your procedure will cost and how you'd like to pay for it.
The Types of Payment We Accept
We try to take the stress out of choosing a cosmetic procedure by offering several ways to pay. You choose what works best for you. We accept cash, checks, debit cards, credit cards and payments provided by our three financing providers: Allegacy, CareCredit and PatientFi. Read more about these three options below.
Want to finance your procedure?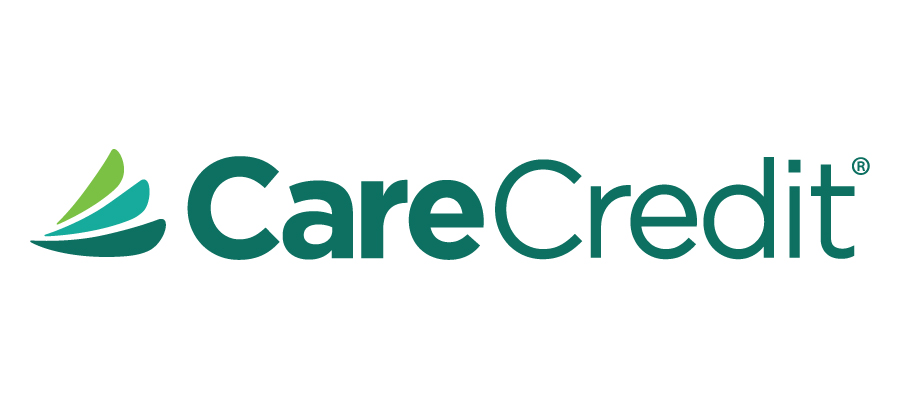 CareCredit is a healthcare credit card designed for your health, and wellness needs. It's a way to pay for the costs of many treatments and procedures and allows you to make convenient monthly payments.
We offer three plans to choose from including a 6-month plan with 0% interest, a 24-month plan with 14.9% interest and a 36-month plan with 15.9% interest. You may also contact CareCredit online by clicking the CareCredit button above, or by phone: 800-365-8295.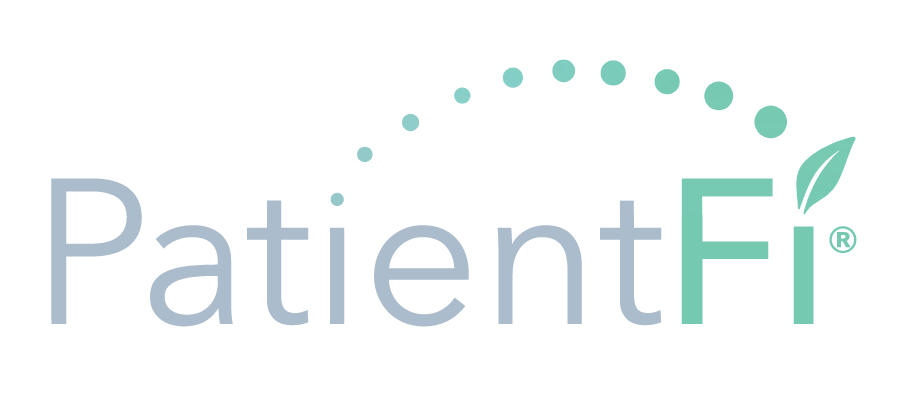 PatientFi was created to help more patients access the latest health, beauty and wellness treatments today. They remove the stress of affordability. In partnership with the nation's leading doctors, PatientFi is redefining the patient financing experience by looking beyond credit scores and placing patients at the center of everything.
We offer three plans to choose from including a 6-month plan with 0% interest and 24- or 36-month plans with 14.9% interest options. You may contact PatientFi online by clicking the PatientFi button above or by phone: 866-734-5979.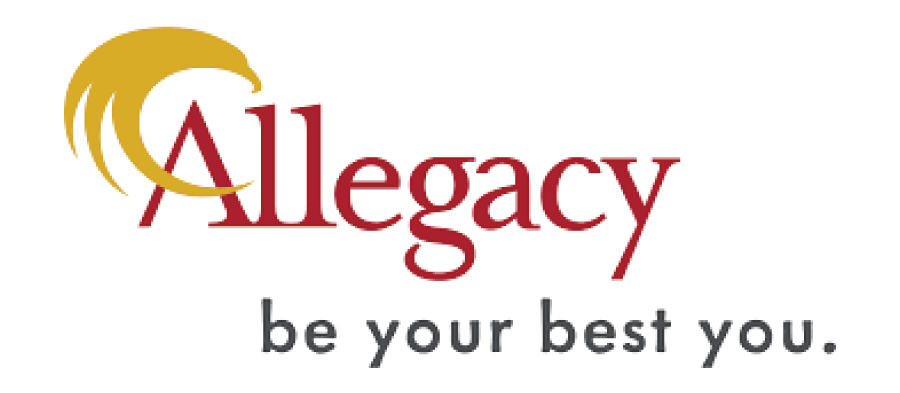 Allegacy Federal Credit Union has been open since 1992. It's the 5th largest credit union in North Carolina with assets totaling $1.64 Billion and providing banking services to more than 155,000 members.
If you're interested in a longer term loan (up to 72 months), Allegacy offers loans with a 9.85% APR guaranteed for the lifetime of the loan. To contact them, click on the Allegacy button above or by phone: 855-324-4670.