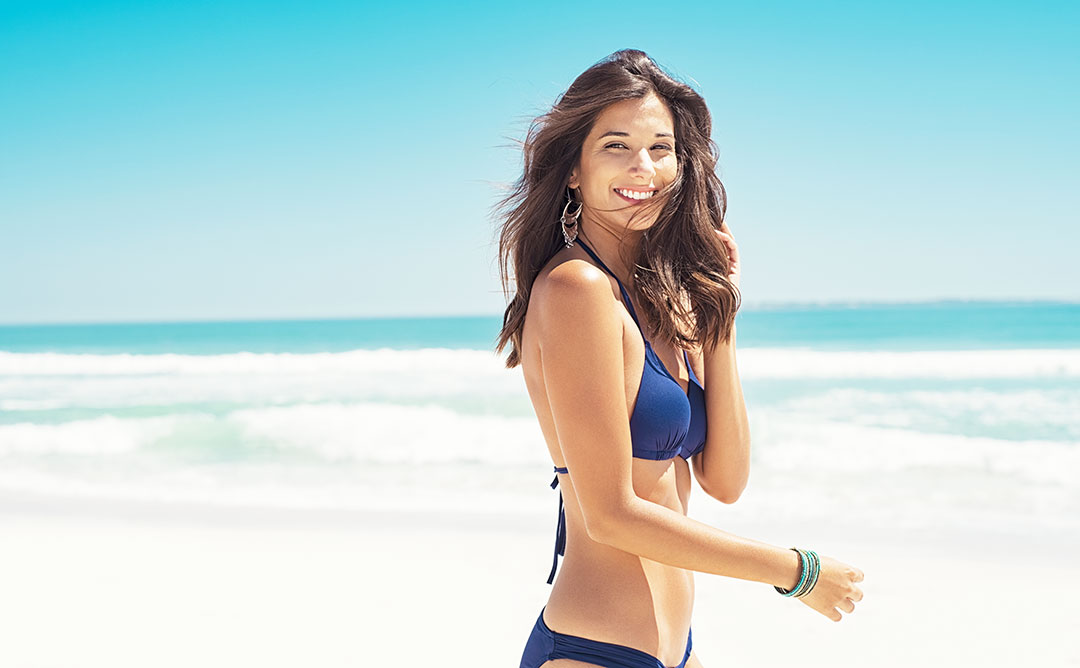 WELCOME TO FORSYTH PLASTIC SURGERY
5 BOARD-CERTIFIED PLASTIC SURGEONS
At FPS, you'll find five outstanding, board-certified surgeons who specialize in cosmetic and reconstructive surgery. Drs. Fagg, Schneider, Kingman, Lawson and Branch are dedicated to setting the standard for excellence in plastic surgery. The best place to start is with a consultation. Please call our office to set up an appointment today.
A STATE-OF-THE-ART AESTHETIC CENTER OPENING IN SEPTEMBER
The VISTA is a multi-million expansion to Forsyth Plastic Surgery and is the vision of our five plastic surgeons. Opening in September of 2019, The VISTA will allow patients to enjoy state-of-the-art aesthetic services in a beautiful, calming space. Gina and Kinsley, our aestheticians, look forward to seeing you in this gorgeous, light-filled environment.
A NATIONALLY RECOGNIZED IN-HOUSE SURGERY CENTER
The Plastic Surgery Center of North Carolina, housed within Forsyth Plastic Surgery, is a nationally accredited, full-service in-house surgery center. This space allows us to offer very personalized care for our patients in a safe and private environment. We have a dedicated team of specialized nurses who assist our physicians in the center.
CUTTING-EDGE TECHNOLOGY
Forsyth Plastic Surgery uses the most advanced technology to treat our patients. This fall we will be one of the first in the nation to offer CoolTone. Using magnetic muscle stimulation, CoolTone can strengthen and tone the muscles in the abdomen, thighs and buttocks in just a few sessions.
MEET OUR FIVE BOARD-CERTIFIED PLASTIC SURGEONS
Forsyth Plastic Surgery is the home of Drs. Fagg, Schneider, Kingman, Lawson and Branch. The choice of a plastic surgeon is perhaps the most important one that you will make. In these days of stiff competition and dissatisfaction within the health profession, many doctors are promoting themselves as "plastic surgeons" or "cosmetic surgeons" when in reality they are neither. There are numerous "boards" that are very willing to "certify" someone regardless of their background or expertise. Our surgeons believe that certification by The American Board of Plastic Surgery is the "gold standard." All of our surgeons are board certified by The American Board of Plastic Surgery.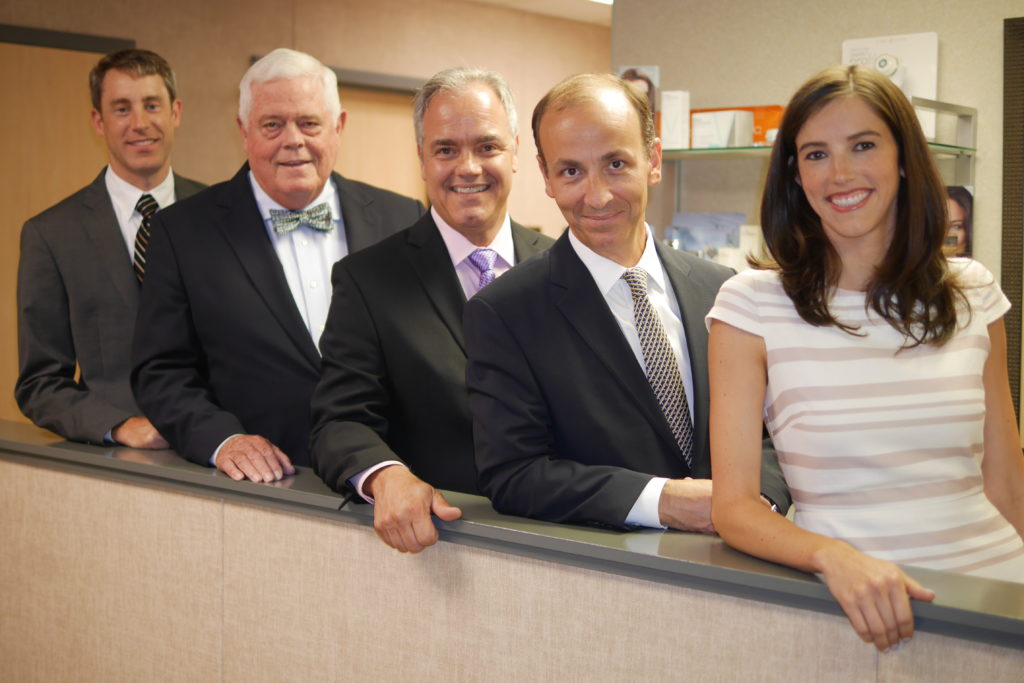 PICTURED LEFT TO RIGHT: DR. LAWSON, DR. FAGG, DR. KINGMAN,
DR. SCHNEIDER AND DR. BRANCH
GRATEFUL FOR THE WINSTON-SALEM COMMUNITY
VOTED #1 NINE YEARS IN A ROW!
For the past nine years, the readers of the Winston-Salem Journal have voted us the number one cosmetic surgery practice in the area. Thank you!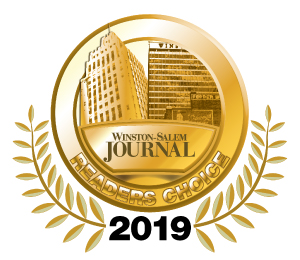 PLEASE VOTE FOR US!
Please take a moment to vote for us in the Readers Choice Awards for Best Cosmetic Surgeons. Thank you so much!
Join our email list and you'll become part of our Beauty Insider's Group. Save $25 on consultations, enjoy early access to events, receive skincare samples and more!