Welcome to Forsyth Plastic Surgery
Welcome to Forsyth Plastic Surgery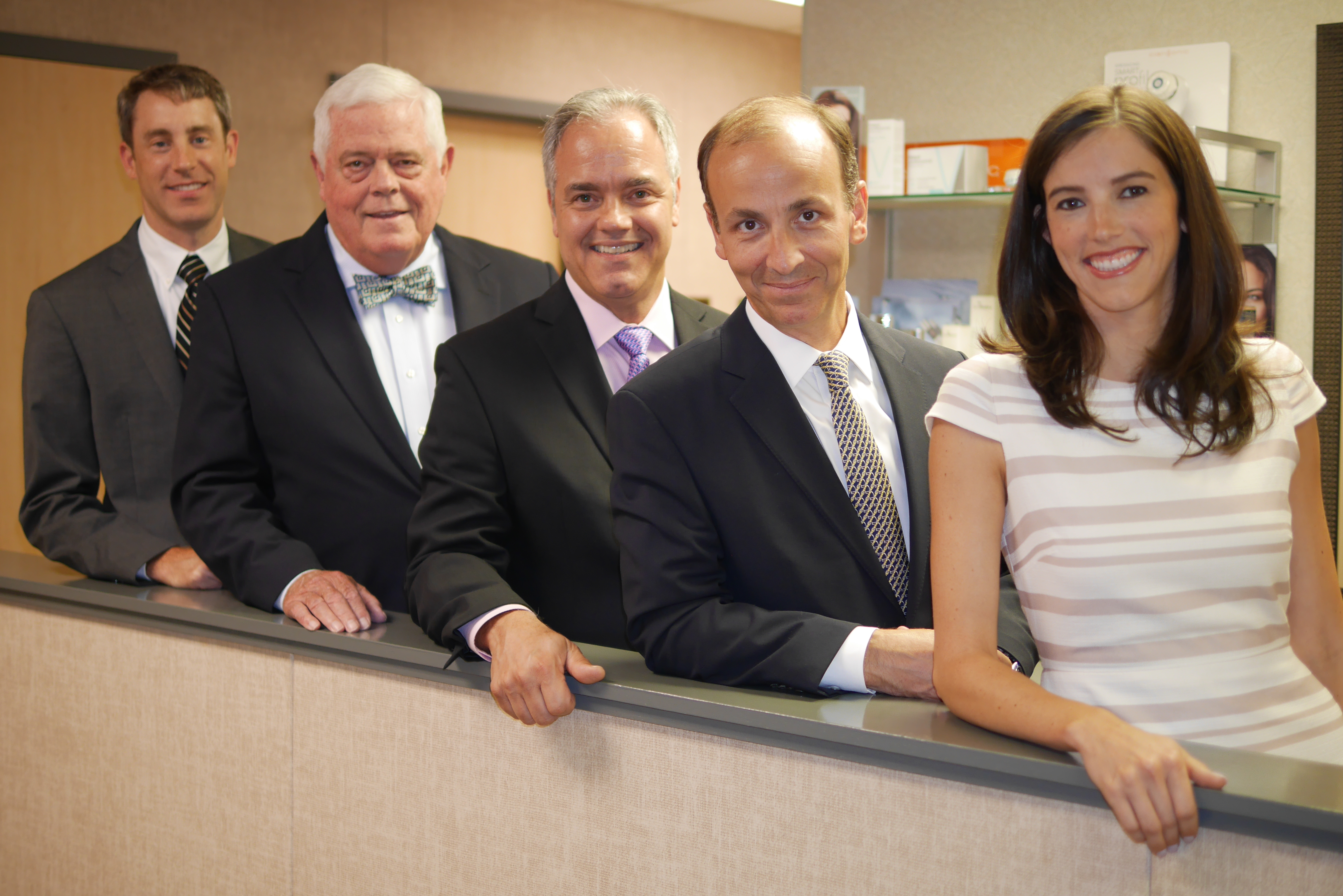 June 24-28 – Doing what suits you: loving your body now and making changes when the timing seems right.
So it's here: bathing suit season. And, of course, there are many of you reading this who can't wait to put on a swim suit, swim all day in the ocean and maybe even take up surfing this summer. Way to go! On the opposite spectrum, there are many women — and you may be one of them — who literally do not put on a bathing suit the entire summer because of concerns about body issues. Our take: do what suits you. If you're unhappy with the way you look in your bathing suit, well, maybe we can help. After all, making women (and men) look and feel beautiful is what we do. And there are certainly lots of surgical and non-surgical procedures with quick recovery times that are great for this time of year. Bottom line: you be you. If you want to come in and talk about ways you can improve your beach body – we're here to help. Happy summer!
Voted #1 NINE Years in a Row!
For the past nine years, the readers of the Winston-Salem Journal have voted us the number one cosmetic surgery practice in the area. Thank you!
Construction is underway on The Vista at Forsyth Plastic Surgery.
We are adding over 7,500 square feet to bring our patients a unique experience – The Vista at Forsyth Plastic Surgery. Our new aesthetic center will feature state-of-the-art treatments and procedures. We expect the project to be completed by mid September, but in the meantime please pardon the noise!



Choosing the Right Surgeon
The choice of a plastic surgeon is perhaps the most important one that you will make.
Join the List to Stay Informed
Sign up for our E-mail Newsletter today and get $25 off your first consultation!