Welcome to Forsyth Plastic Surgery
Welcome to Forsyth Plastic Surgery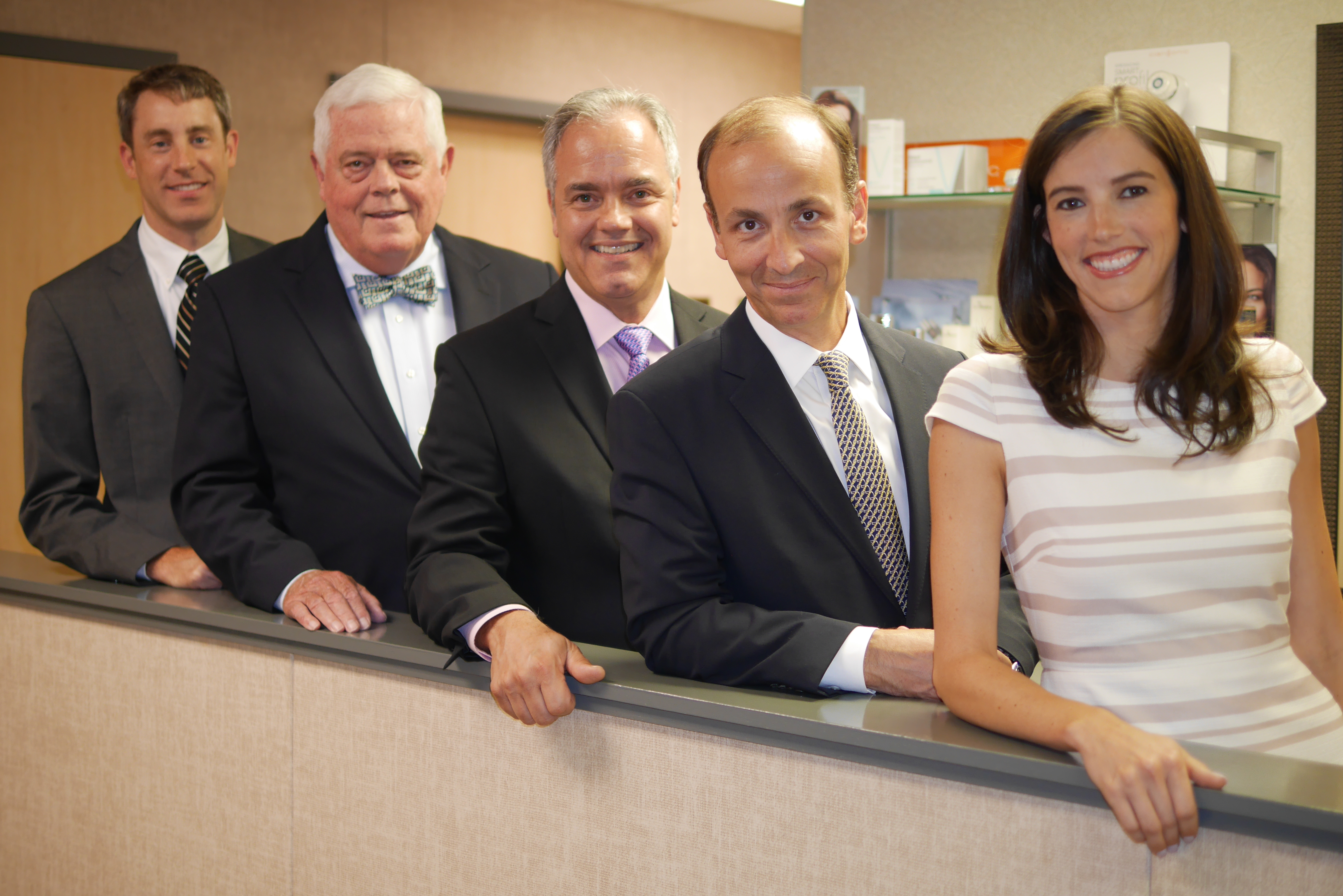 May 20-24: Talking about "Medical Tourism"
In this week's Monday email we talk about medical tourism. You hear about it all the time: people traveling to Miami, The Dominican Republic, or somewhere else to have plastic surgery so they can save money. Maybe you've even thought about "medical tourism" yourself. But is it a good idea? Our answer: NO! Find out why by reading our latest email.
Reminder: this is the last week to purchase our most popular sunscreens at 20% off: Obagi, Elta MD and Harken. Just stop by our office on Maplewood Avenue to stock up.
Voted #1 NINE Years in a Row!
For the past nine years, the readers of the Winston-Salem Journal have voted us the number one cosmetic surgery practice in the area. Thank you!
Construction is underway on The Vista at Forsyth Plastic Surgery.
We are adding over 7,500 square feet to bring our patients a unique experience – The Vista at Forsyth Plastic Surgery. Our new aesthetic center will feature state-of-the-art treatments and procedures. We expect the project to be completed by mid September, but in the meantime please pardon the noise!



Choosing the Right Surgeon
The choice of a plastic surgeon is perhaps the most important one that you will make.
Join the List to Stay Informed
Sign up for our E-mail Newsletter today and get $25 off your first consultation!