Choosing a Surgeon
Choosing a Surgeon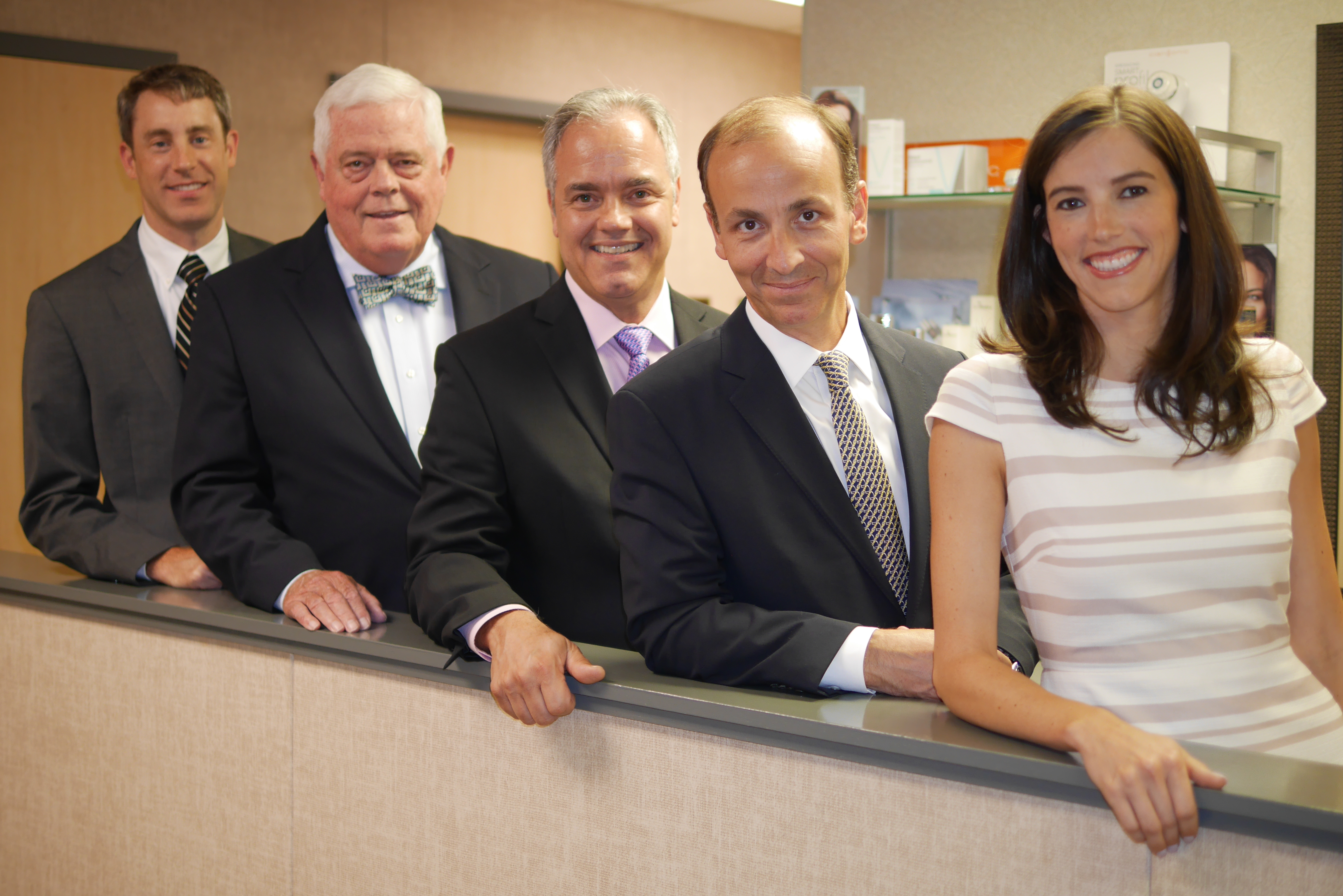 The choice of a plastic surgeon is perhaps the most important one that you will make. In these days of stiff competition and dissatisfaction within the health profession, many doctors are promoting themselves as "plastic surgeons" or "cosmetic surgeons" when in reality they are neither. There are numerous "boards" that are very willing to "certify" someone regardless of their background or expertise. Our surgeons believe that certification by The American Board of Plastic Surgery is the "gold standard." ALL OF OUR SURGEONS ARE BOARD CERTIFIED BY THE AMERICAN BOARD OF PLASTIC SURGERY.
A true plastic surgeon is a medical doctor who has completed at least six years of rigorous training in the entire field of plastic and reconstructive surgery. During those years he or she learns the intricacies of not only cosmetic, or aesthetic, surgery, but also the techniques of breast reconstruction, trauma reconstruction, burn care, pediatric deformities, hand surgery, etc.
A board certified plastic surgeon is certified by the American Board of Plastic Surgery, which is the only plastic surgery board recognized by the American Board of Medical Specialties. This process requires the passing of a rigorous written examination, followed a year later by an equally rigorous oral examination by the nation's most respected plastic surgeons. All of our doctors are board certified by The American Board of Plastic Surgery and are members of The American Society of Plastic Surgeons.
Although many doctors may choose to call themselves plastic or cosmetic surgeons, they may have taken a "weekend course" in the procedure you are contemplating. We do not think that is right. All of the surgeons at Forsyth Plastic Surgical Associates are plastic surgeons in the strictest sense of the word.