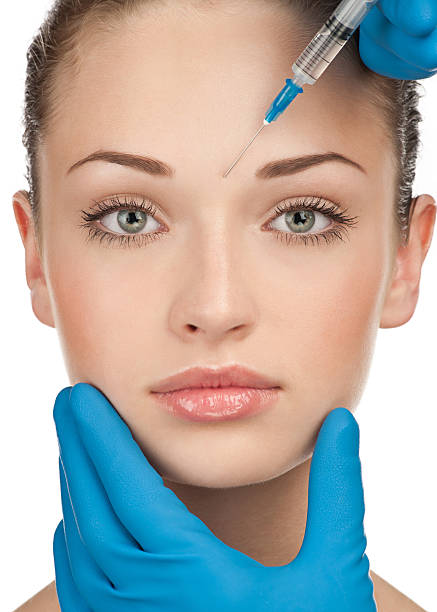 What is Botox?
Treatment of facial wrinkles with Botox is one of the most common cosmetic procedures in the world. In fact, just one treatment is usually all that it takes to understand why millions of women view Botox as something very special.
During a treatment with Botox, between 25 and 50 units are injected into the wrinkles between the eye brows, the "crow's feet," and the forehead to produce a natural and relaxed appearance. We strive to achieve a smooth and rested appearance, rather than a frozen or unnatural look.
The procedure takes just 5 minutes, and patients can go back to work or other activities immediately. The effect lasts anywhere from three to five months.
Click here to learn more about BOTOX.
And make sure to register for Allergan's Brilliant Distinctions program so that you get discount coupons and special notices via e-mail. It's simple, and everytime you get Botox or Juvederm or buy Latisse you will get points toward future discounts. Click here to register.