test drive cooltone at the vista today.
CoolTone is getting rave reviews and now you can test drive it at The VISTA, our aesthetic center, for free. CoolTone is FDA-cleared for toning, firming, and strengthening the muscles of the abdomen, buttocks, and thighs.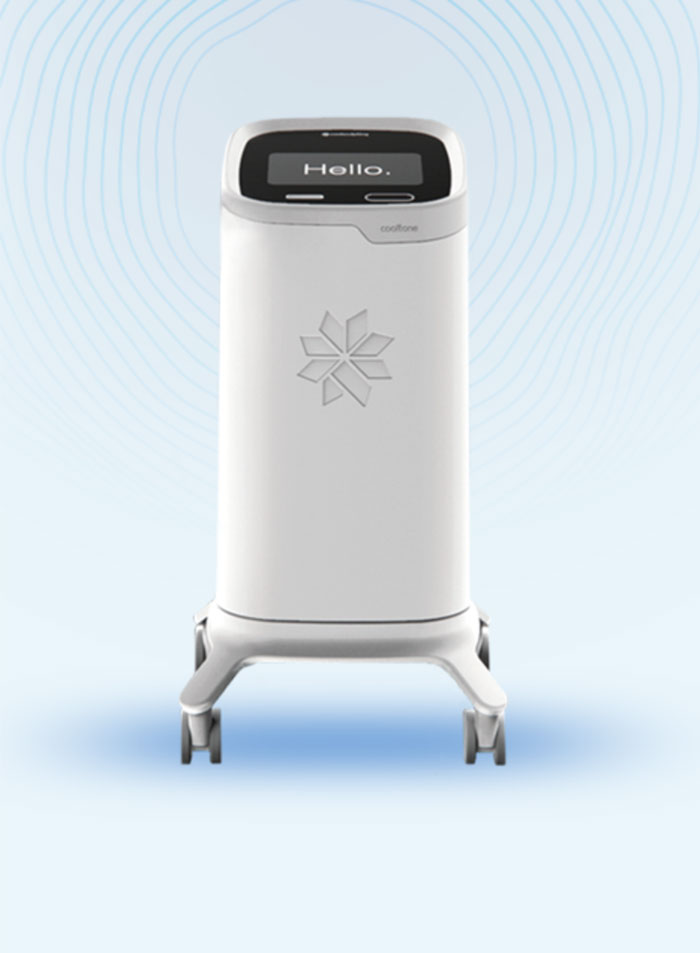 WHAT IS COOLTONE?
CoolTone is a device that uses magnetic muscle stimulation technology to strengthen, tone and firm muscles. It's safe, FDA approved and effective.
APPOINTMENTS ARE NOW AVAILABLE
CoolTone appointments are now available. To schedule a free test drive, please call our Cosmetic Concierge, Danielle, at 336-765-8620 or text us at 336-443-6313.
HOW DOES COOLTONE WORK?
Using magnetic muscle stimulation (MMS), CoolTone technology penetrates into the muscle layers and induces involuntary muscle contractions. The body responds to these contractions by strengthening its muscle fibers, resulting in improved muscle conditioning. Whether targeting abdomen, buttocks or thighs, CoolTone strengthens, tones and firms the muscles in the treated area, resulting in a more defined and toned appearance. CoolTone has 50 percent more magnetic intensity than the leading competitor (1.35 T versus 0.9 T) at the point of contact.* The clinical significance of this data has not been established.
COOLTONE CAN SAFELY SCULPT WITHOUT THE GYM. INTERESTED?

LET'S TALK.
Click the button below to receive information and special discounts on CoolTone.