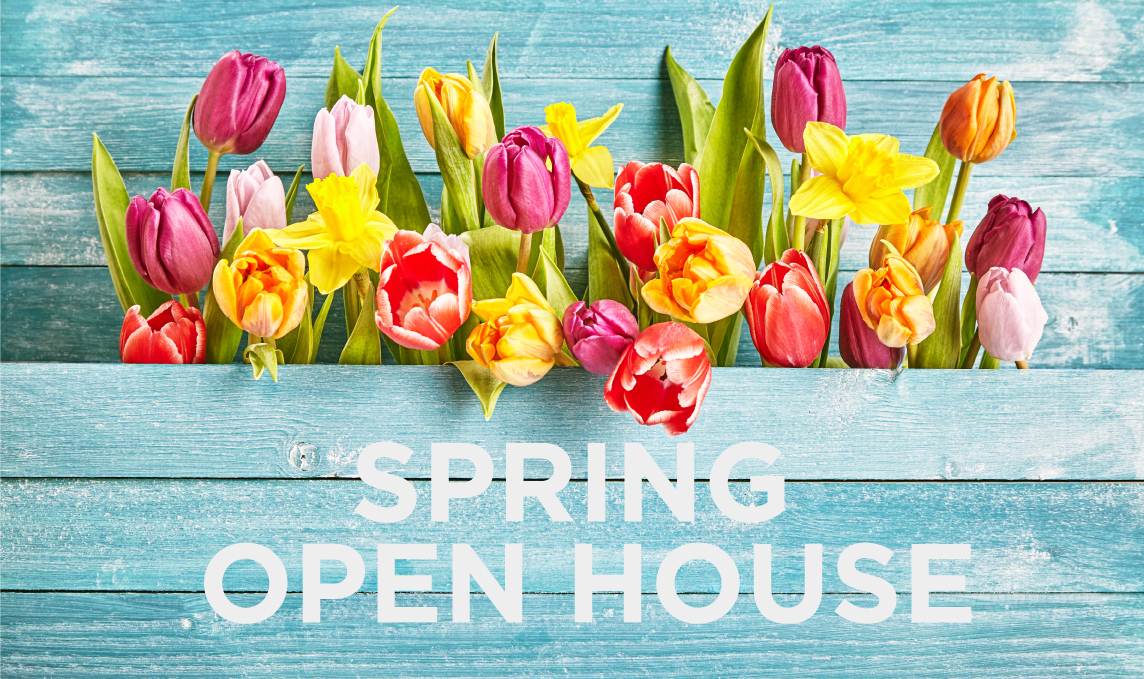 sneak preview!!!!
We're thrilled to share the news that we WILL host a Spring Open House this year and it's scheduled for Thursday, April 29 at The VISTA. Safety will be our #1 priority so you'll see we are planning to have lots of space, small timed groups, etc.
And to make it an event like no other, ALL of our participants will be entered to win a membership in The VISTA Insiders Program worth $1099!!! 
Registration will open on Thursday, April 1.
LOTS more details to come.