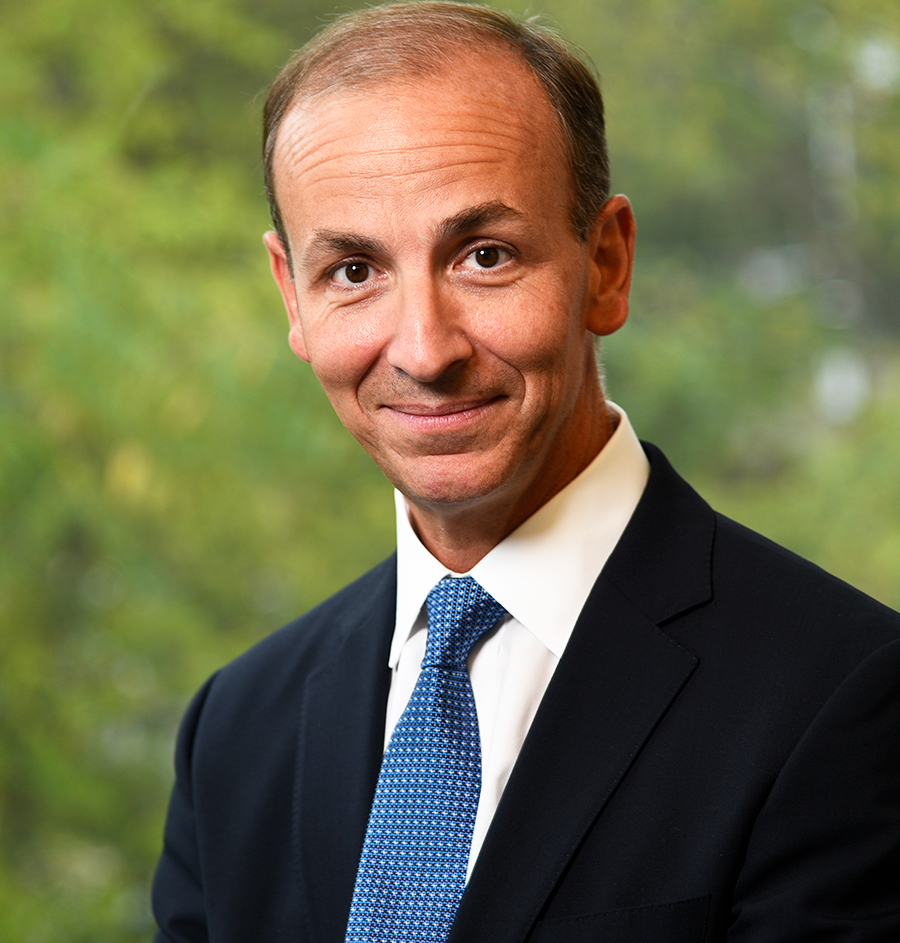 ANDREW M. SCHNEIDER, M.D., F.A.C.S.
Dr. Schneider is a native of Richmond, Virginia, and graduated from Princeton University in 1987. Having always had an artistic sense and a creative drive, he majored in architecture before attending the Medical College of Virginia. Dr. Schneider graduated from MCV in 1991 as a member of the Alpha Omega Alpha Honor Medical Society. This distinguished him as being in the top five percent of his class. Dr. Schneider also won the "Best in Surgery" award in his class. Coming to Winston-Salem in 1991 to begin his formal training in surgery at The Wake Forest University School of Medicine, Dr. Schneider spent one year as the Bradshaw Surgical Research Fellow and completed his general surgery training in 1997.
In 1997 Dr. Schneider began his plastic surgery training at Wake Forest where he learned the newest techniques in both reconstructive and cosmetic surgery. During his two years of training he also traveled to India to perform cleft lip surgery on children and he presented research and gave lectures across the United States. He has volunteered with Operation Smile, and has been a part of surgical missions to Ecuador, Peru and the former Soviet Union. He was featured on The Learning Channel's "Personal Story" which was broadcast nationally. Dr. Schneider is board certified by the American Board of Plastic Surgery.
Dr. Schneider joined Forsyth Plastic Surgery in August, 1999. Today he serves as Chief of Staff at Medical Park Hospital, and Chief of Plastic Surgery at Medical Park and Forsyth Medical Center. In addition, he is on The Forsyth Medical Center Foundation Board and the American Society of Plastic Surgeons Public Education Committee. Dr. Schneider is also a member of the Board of Visitors for Camp Sea Gull and Seafarer and the North Carolina School of the Arts Foundation Board. He served as President of the North Carolina Society of Plastic Surgeons in 2009. He has served on the Board of Trustees at Forsyth Country Day School.
Dr. Schneider is married to Nancy and has two children: Joel, who graduated from the United States Naval Academy, and Bradley, who graduated from Princeton University and is now working in New York City. His hobbies include magic, music, sailing, and collecting art. Dr. Schneider is also the author of "The Surgeon's Guide To Grading, Staging, And Classification" which was published nationally by W. B. Saunders in September, 2000.
E-mail: drschneider@forsythplasticsurgery.com
Please note we cannot give medical advice through e-mail