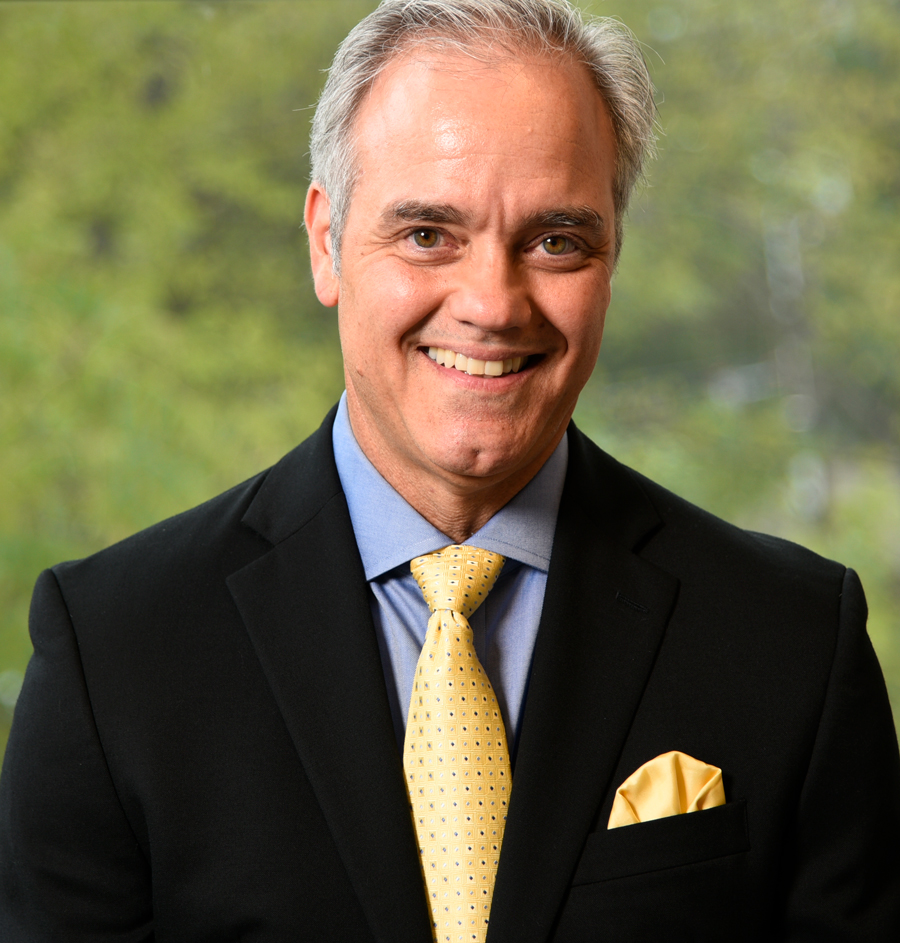 GILSON J. KINGMAN, M.D., F.A.C.S.
Dr. Kingman was born in the Bronx, New York, and grew up on Long Island. He attended Washington and Lee University and the University of Virginia Medical School. He completed a surgical internship at Indiana University and then general surgery training at St. Joseph Mercy Hospital in Ann Arbor, Michigan. While there he completed a research fellowship with the University of Michigan Department of Plastic Surgery.
Dr. Kingman completed his plastic surgery training at the Bowman Gray School of Medicine in 1995, and then entered private practice in Williamsburg, Virginia. He is certified by the American Board of Plastic Surgery and a member of the American Society of Plastic Surgeons. While in Virginia, he opened the Mary Immaculate Hospital Wound Care Center and served as Medical Director.
In 2001 Dr. Kingman returned to Winston-Salem to join Forsyth Plastic Surgery. He and his wife Cheryl are active in the church and stay busy with family and friends. Away from the office, Dr. Kingman plays guitar, golf and enjoys reading and politics.
E-mail:  drkingman@forsythplasticsurgery.com
Please note we cannot give medical advice through e-mail