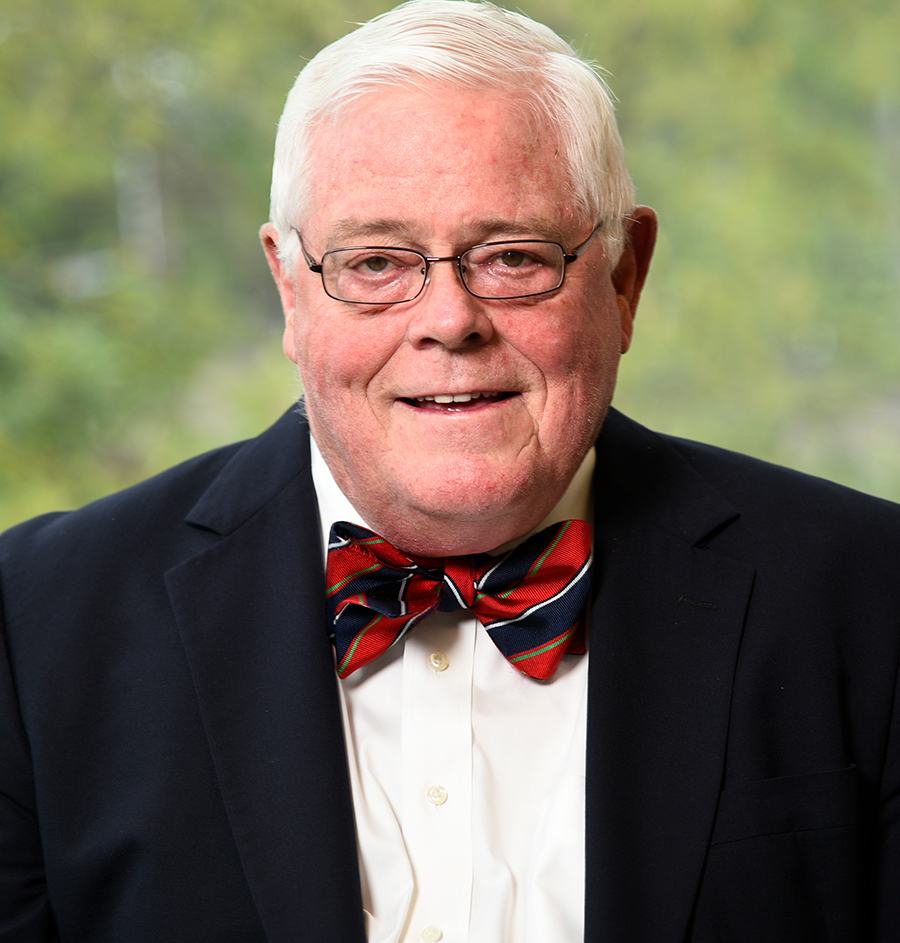 JOHN A. FAGG, M.D., F.A.C.S.
Dr. Fagg is a native of Winston-Salem, North Carolina. He graduated from Davidson College and while there, in addition to his premedical studies, he lettered in football and track. He received his M.D. degree from the Bowman Gray School of Medicine of Wake Forest University and did his post-graduate training in general surgery and plastic surgery at the Medical University of South Carolina in Charleston, South Carolina. It was there that he met his wife, Nancy Watkins, of Camden, South Carolina. They have been married 40+ years and have two children, John (Elizabeth) and Caroline (Don).
In addition to his many duties in the private practice of plastic surgery, Dr. Fagg has been involved in organized medicine. While a resident, he was president of the house staff organization (interns and residents) at the Medical University of South Carolina. He has also served as chairperson of the NC Medical Care Commission, an organization which oversees tax exempt funding and regulations for healthcare facilities in North Carolina.  He has also served as President of the Medical Dental Staff at Forsyth Medical Center and President of the Forsyth/Stokes/Davie County Medical Society. He has served as Chief of Plastic Surgery at Medical Park Hospital and is a past President of the North Carolina Medical Society. He is also currently a delegate to the American Medical Association and a former member and chair of the Council on Constitutional Bylaws of the American Medical Association. He has been active in civic affairs, including being selected a member of the first class of Leadership Winston-Salem and is a former member, Board of Directors, Forsyth County United Way.
While he considers plastic surgery both a vocation and an avocation, Dr. Fagg also enjoys golf and spending time with his grandchildren.
To book an appointment with Dr. John Fagg, please call our office at 336-765-8620 or schedule an appointment online by clicking here.
Book an appointment with Dr. Fagg today
To book an appointment with Dr. John Fagg, please click the button below to the schedule online OR call us at 336-765-8620. We'd love to see you!
Great care, by both Dr. Fagg and his assistant Effie. They have always been very conscientious of all concerns and have always taken care of them. Dr. Fagg did a wonderful job on my panniculectomy. The incision is straight and neat. I'm very impressed with Dr. Fagg and his staff. I would highly recommend him.