Summer is here . . . let us help you get ready!
At Forsyth Plastic Surgery we are committed to providing state-of-the-art surgical care to all of our patients. Because choosing a plastic surgeon is one of the most important decisions you can make, we want you to learn about our board certified surgeons and our practice. "It's your decision, Our experience."
Check out our new TV ads which air on WXII. Click on the WHAT'S NEW link above to see our patients describe their experiences at Forsyth Plastic Surgery.
Also look for an article about our very own Plastic Surgery Center of NC  in the May issue of FORSYTH WOMAN. And get ready for an exciting new product that is available NOW – JUVEDERM VOLUMA. Click here for more information on this revolutionary new filler. And check out the What's New section to learn about the new REJUVAPEN system for smoothing skin and correcting fine lines.
FINALLY, we are now seeing patients on Wednesday and Thursday afternoons at our new location in Kernersville. We will be in Suite 201 in the medical office building adjacent to the new Kernersville Medical Center.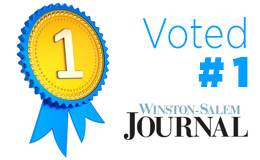 Voted #1 Five Years in a Row!
Voted the #1 plastic surgery office by the readers of the Winston-Salem Journal for the last 5 years!
2010, 2011, 2012, 2013, 2014.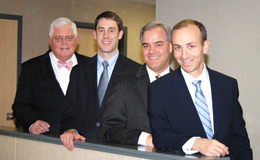 Choosing the Right Surgeon
The choice of a plastic surgeon is perhaps the most important one that you will make.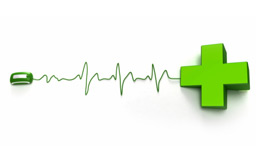 Join the List to Stay Informed
Sign up for our E-mail Newsletter today and get $25 off your first consultation!