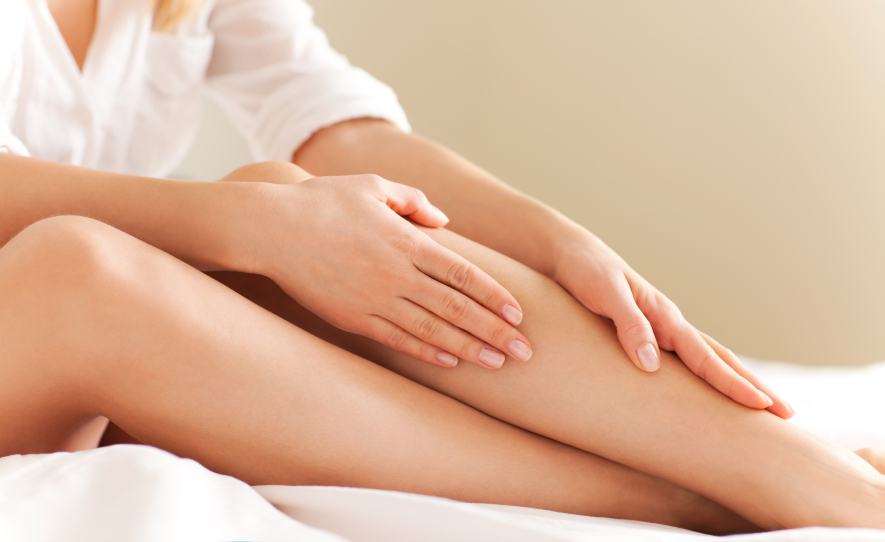 We are pleased to announce the arrival of our new Elite Laser Hair Removal System. This exciting new technology can dramatically reduce the need for shaving while being safe, quick and affordable.
Using a state-of-the-art laser that is targeted directly at the hair follicle and a blast of cooling air to minimize discomfort, the Elite literally slides over the skin and injures the active follicles so that hair growth is diminished with each treatment. Legs, underarms, the "bikini area," and the upper lip and chin can all be treated in our office without anesthesia in most cases. Treatment areas for men include the back, the neck and other areas of unwanted hair growth.
Most areas will require several treatments that are spaced about six weeks apart. Following the treatment there will be some redness that will fade after several hours. Each treatment is paid for separately because some patients find that after even just one session the results are satisfactory. The fee will vary depending on the location and the length of time that is required to perform the treatment.
Call our office today to schedule a consultation and learn more about laser hair removal.
Click Here to read more about the Elite Hair Removal Laser.