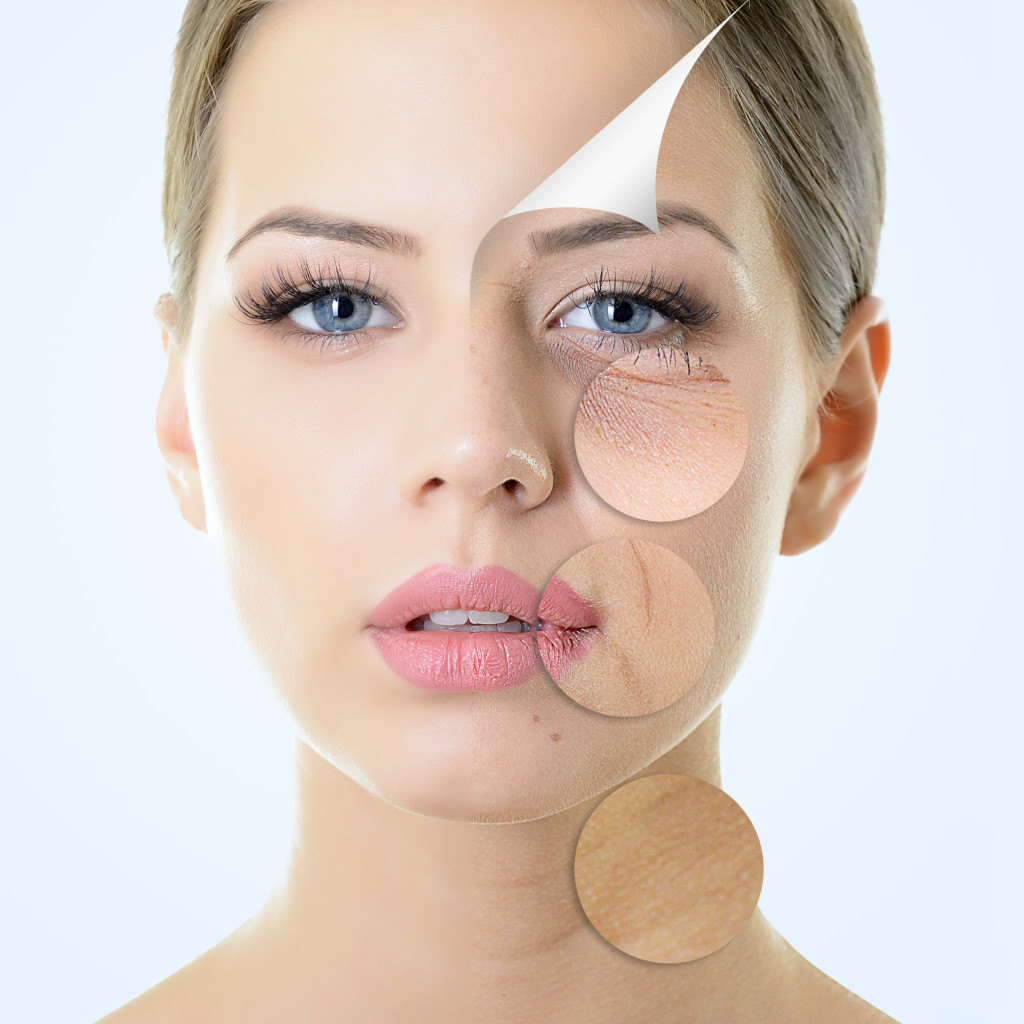 What is Juvederm or filler?
Dermal fillers provide instantaneous correction of facial wrinkles and lines, and are one of the newest methods of facial rejuvenation.
We are pleased to offer our patients, JUVEDERM ULTRA XC™ and JUVEDERM ULTRA PLUS XC™. These are crystal-clear, biodegradable NASHA (Non-Animal Stabilized Hyaluronic Acid) gels, which are injected into the dermis in tiny amounts with a very fine needle. The result is instantaneous, producing a long-lasting and natural enhancement which is gentle and safe to the skin.
The procedure takes just a few minutes and there is usually minimal swelling and bruising. Best of all, the results may last as long as one year. Call us for a consultation to see if you are a candidate for this new procedure.
Click Here to learn more about Juvederm.