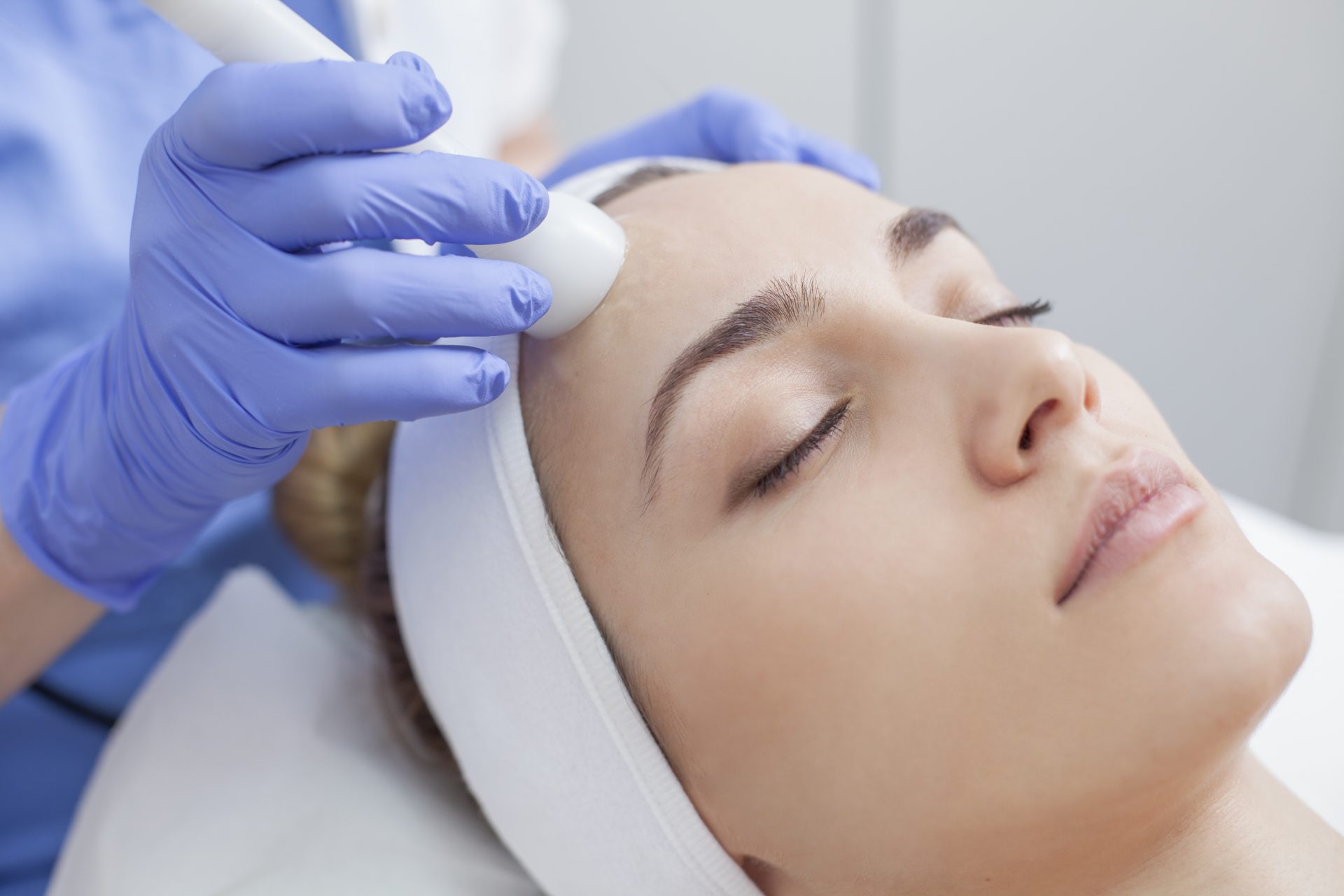 The AFFIRM laser by Cynosure is the newest technology to tighten skin and reduce wrinkles with almost no down time. Using state-of-the-art fractional laser technology, the Affirm laser does not require anesthesia, and patients are able to return to normal activities immediately. Most patients will require 4-6 treatments to get the best result. And although results will vary, most patients will see noticeable differences in the skin after just one or two treatments.
Click Here to watch a video about the Affirm anti-aging laser.
SPECIAL: Buy 4 AFFIRM treatments and the 5th is free.