PRP Facial or Hair Loss Treatment
PRP Facial or Hair Loss Treatment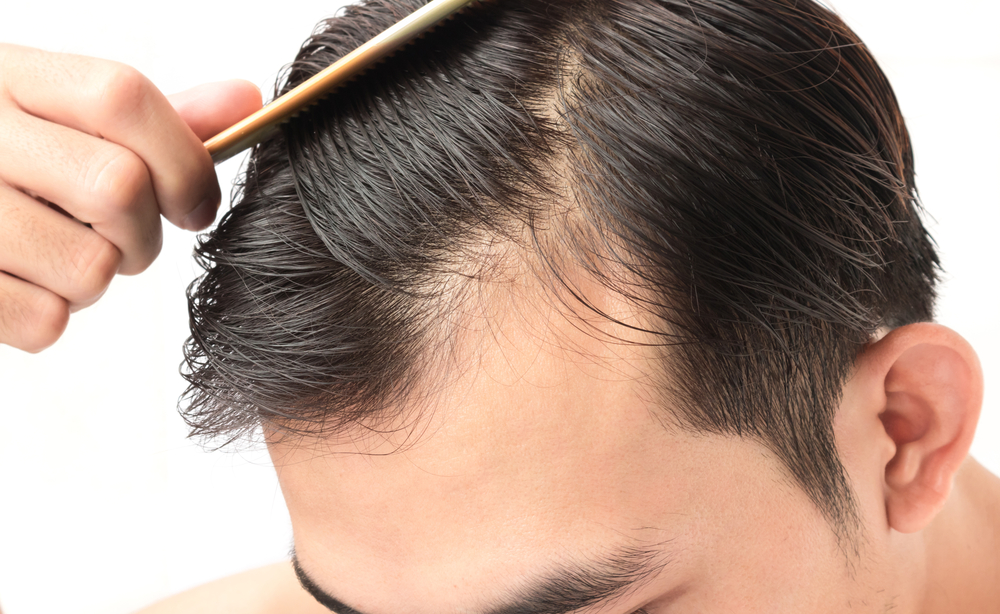 What is PRP? PRP (platelet-rich plasma) therapy for hair loss is a three-step medical treatment in which a patient's blood is drawn, processed, and then injected into the scalp. New research shows that PRP injections may trigger natural hair growth and maintain it by increasing blood supply to the hair follicle and increasing the thickness of the hair shaft.
PRP is also good for facial acne scars, fine wrinkles, complexion, reducing pore size, and texture of skin. PRP is great to add to a micro-needling treatment for facial rejuvenation.
Click below to learn more and see pictures. Schedule your consultation today at 336-765-8620 or rsvp@forsythplasticsurgery.com.